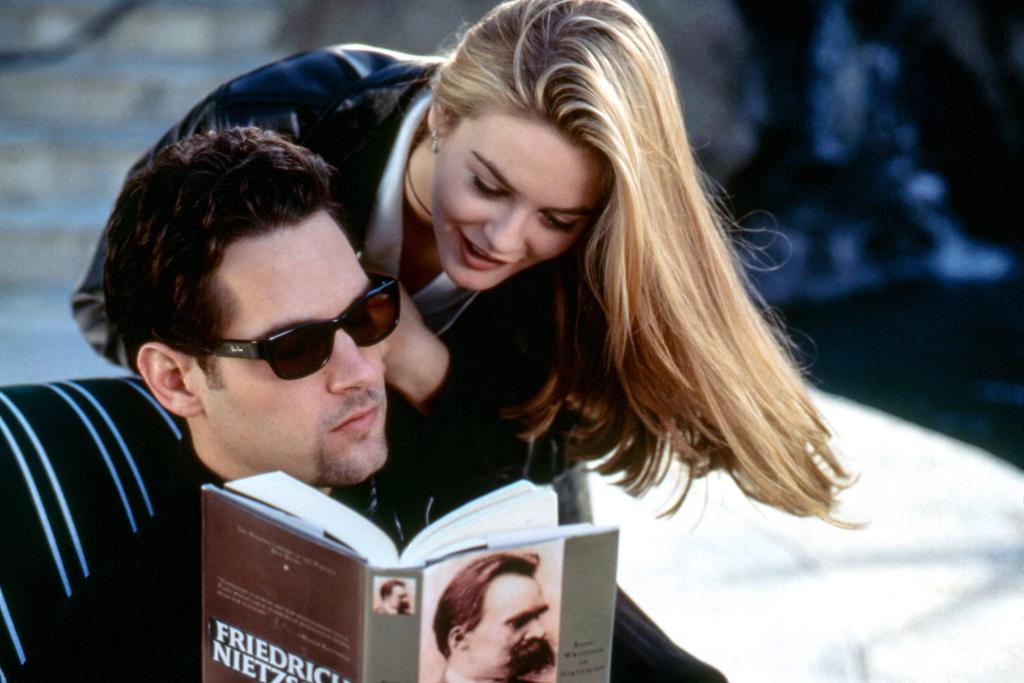 10 must-read books on careers to pursue your passion in 2021
If 2020 taught us anything, it was that resolutions are futile as far as the future is concerned. It's one thing to commit to a goal, but when the circumstances that make achieving such a goal shift with a seismic significance you could measure on the Richter scale, one can only hold on and hope for the best. Not surprisingly, if the career aspirations you had at the beginning of last year had fallen by the wayside come March, you're not alone. Most of us saw our professional lives upended by a global pandemic that cared little for our New Year's resolutions. Suddenly, we were trading an office space for a makeshift desk in the living room and having to navigate all the pitfalls that come with working remotely – noisy housemates, lagging Wi-Fi, and instant coffee to replace that barista-quality communal coffee machine.
Now that we've closed the chapter on the ordeal that was 2020, a fresh start beckons. But as we can learn very quickly, a blank page in the diary doesn't correlate to a new environment, career, or even a more confident self. We're still carrying the baggage of years past and so, rather than make resolutions that will come to fail us, it's time to start working on the habits that will set us up for success – no matter what the events of 2021 throw at us. For this reason, we're looking to the experts; those that know the secrets to cultivating passion, creative thinking, and how to give your career the boost it needs. At a time where we need to constantly adapt to whatever challenges come our way, these are the career books you need on your 2021 reading list.
Questions? Contact Us Today!