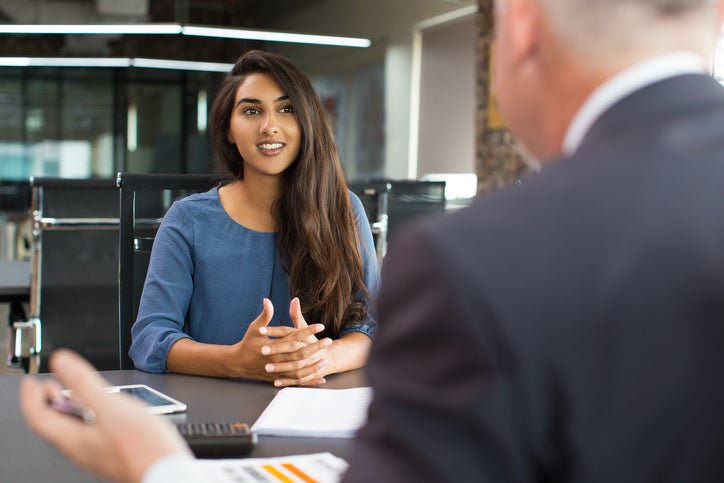 4 Tips for Finding Your First Job During the Pandemic
Finding your first job is a daunting prospect. Finding your first job during a pandemic is a whole different ball game.
Things have improved on the jobless front since April, when the U.S. unemployment rate reached a record high. But the economy is still in pretty bad shape and jobs remain difficult to come by. If you need to find work, here are a few tips to break into the labor market at what may seem like the worst possible time.
Questions? Contact Us Today!