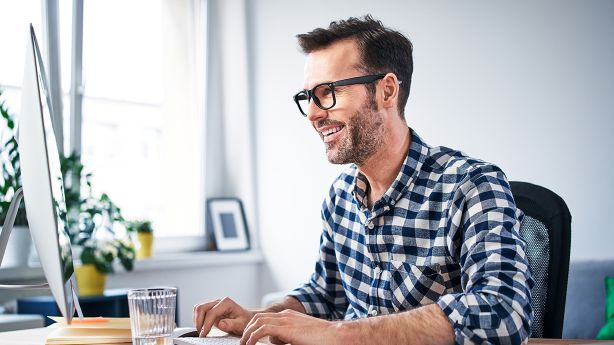 5 Genius Tips for Job Hunters
Need help hunting for work? We reached out to the owner and founder of landjobsfast.com, Bobby Macey, for the best tips on how to find your new dream job.
Gone are the days of submitting resumes blindly and hoping for a callback. The truth is, you need to level up your strategies if you're going to stand out among the competition.
These five suggestions will help you do just that. So hold on to your stretch khakis, and let's dive in.
Questions? Contact Us Today!