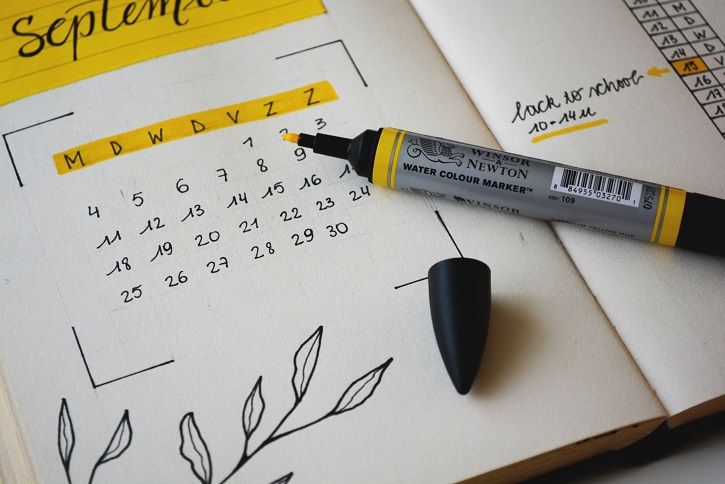 7 Basic Job Hunting Tips We Often Overlook That Can Make All The Difference
Whether you're working part-time and searching for your dream job, or just wishing you could switch over from your current job and start over, finding a new gig and making yourself stand out as the ideal candidate in front of a prospective employer can be a tricky process. Luckily for all of us, these foolproof techniques will have us off to a good start.
Questions? Contact Us Today!