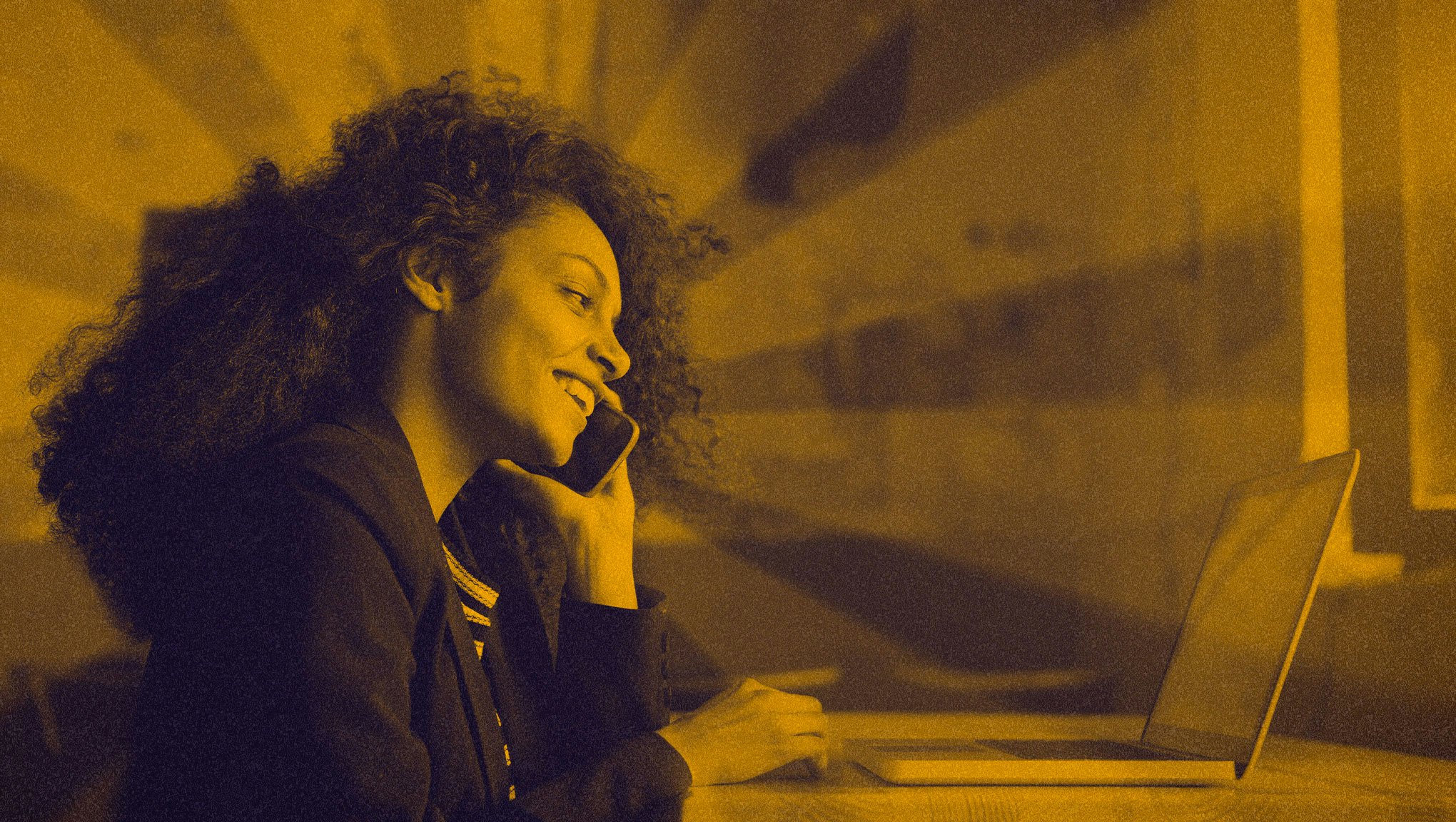 8 phone interview tips from experts that'll help you nail your next conversation
If you're one of the millions of people currently on the job hunt, you know that it can be a complicated process. Not too long ago, finding a job was as simple as filling out an application or sending in a resume before going in for an interview. Now, in addition to those steps, applicants also have to learn how to master a phone interview, which often occurs before an in-person meeting.
Questions? Contact Us Today!