Baltimore Staffing Services
Partner with the leading employment agency in Baltimore, MD.
Looking for temporary staffing services in Baltimore? Since 1999, Beacon Staffing Alternatives has been connecting hardworking job seekers with top opportunities in Baltimore. We combine decades of knowledge and local experience to create an innovative approach to staffing that helps our clients and candidates reach their goals. Whether you need flexible opportunities or customized staffing solutions, count on us to meet your needs.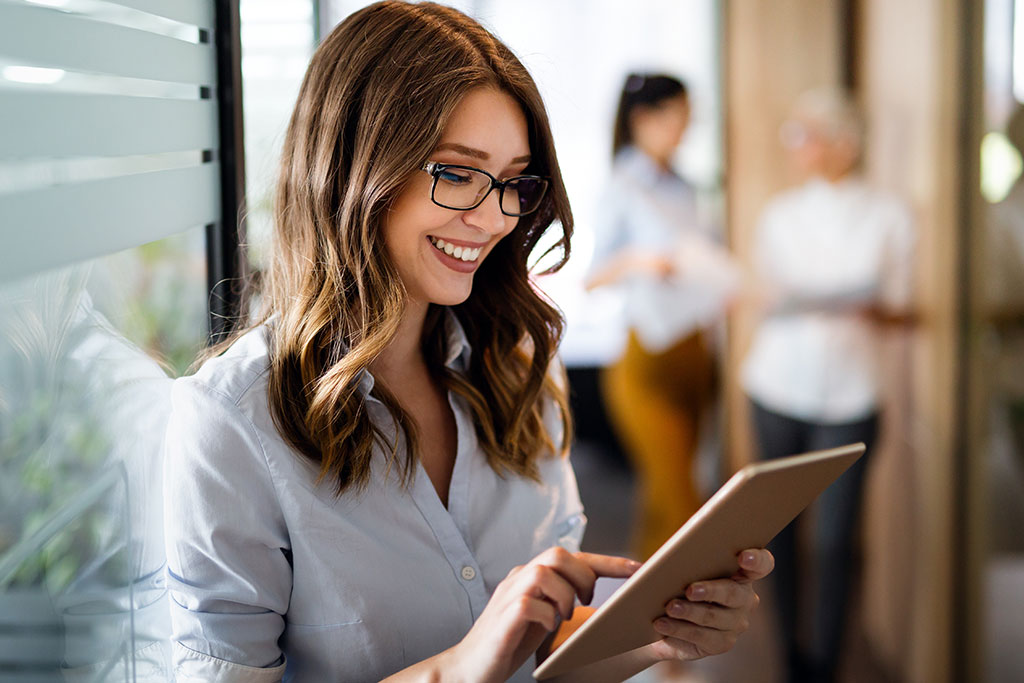 Shine A Light On Your Career With Beacon Staffing
Our expert recruiters are eager to help you take the next step toward a fulfilling career. As one of the most versatile staffing agencies in Baltimore, we serve a wide range of industries, providing more opportunities for you. From office to light industrial, IT to skilled trades, and nearly everywhere in between, we can find flexible work options to meet your career—and life—goals. Our Baltimore job recruiters will take the time to learn about your skills, experience, and interests to make the best matches for you. Want to expand your skillset? We're happy to provide professional development tutorials for a wide range of skills. Ready to get to work?
Working With The Top Staffing Agency in Baltimore Has Its Perks
We appreciate your hard work and want to show we care. Beacon Staffing provides valuable benefits for qualifying employees, including easily-accessed weekly pay, referral bonuses, paid vacation, and holiday pay. With new opportunities posted daily, you have nothing to lose and everything to gain by partnering with us. Use our online database to explore opportunities at your convenience.
Ready To Hire In Baltimore?
Stay ahead of the competition by gaining access to reliable, highly qualified talent. We evaluate our employees in multiple categories and skills to ensure you always receive the most competent candidates for every role. We also perform drug testing and background screening, providing trustworthy candidates for your organization in a wide range of industries. Looking for a bookkeeper to cover a temporary vacancy? We're happy to help. Need a bank teller to join your core team. No problem! Wish you could outsource payroll and compliance? Our team would love to hear from you.
We are the top choice for staffing services in Baltimore, MD.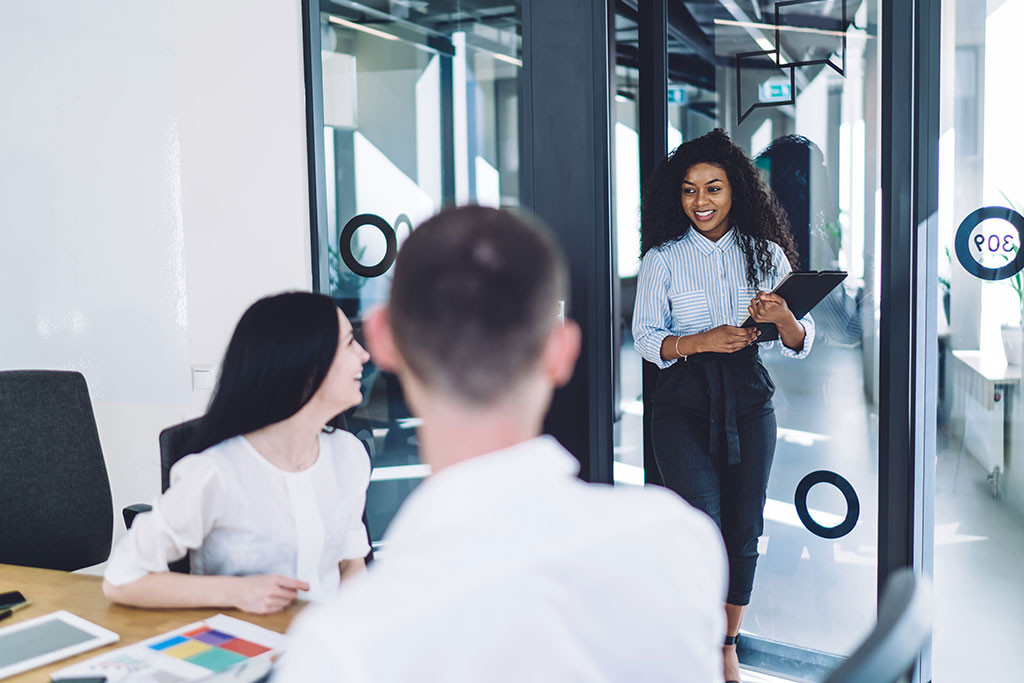 Beacon Staffing Alternatives
16-2 South Philadelphia Boulevard
Aberdeen, MD 21001
Phone: 410-297-6600
Fax: 410-297-6601
Office Hours: Monday-Friday, 8 a.m. to 4:30 p.m.