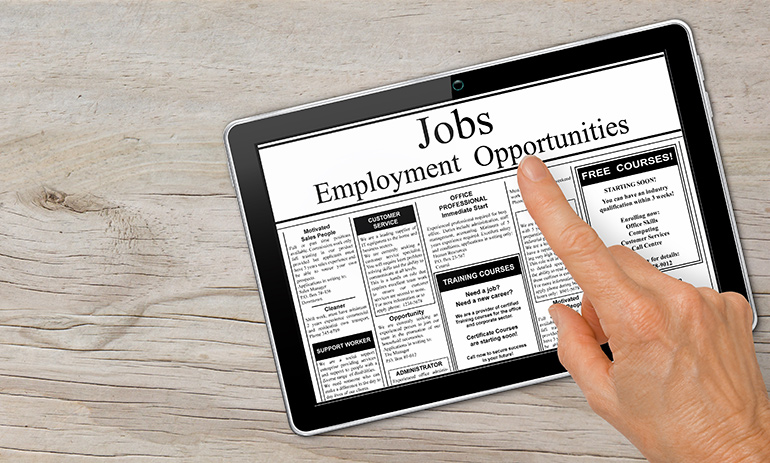 Getting your job hunt on track in 2021
While a new year can offer a fresh start for jobseekers, it can be daunting coming off the Christmas break and having to get straight back into job hunting mode.
It can also be difficult to know where you should put your energy given the uncertainty a new year brings – especially with the ongoing COVID situation.
With this in mind, we spoke with Sharon Davies, the founding director of Big Splash, for her advice on what jobseekers should focus on when starting their job hunt in 2021.
Here are some of her tips for your job applications early in the year.
Questions? Contact Us Today!