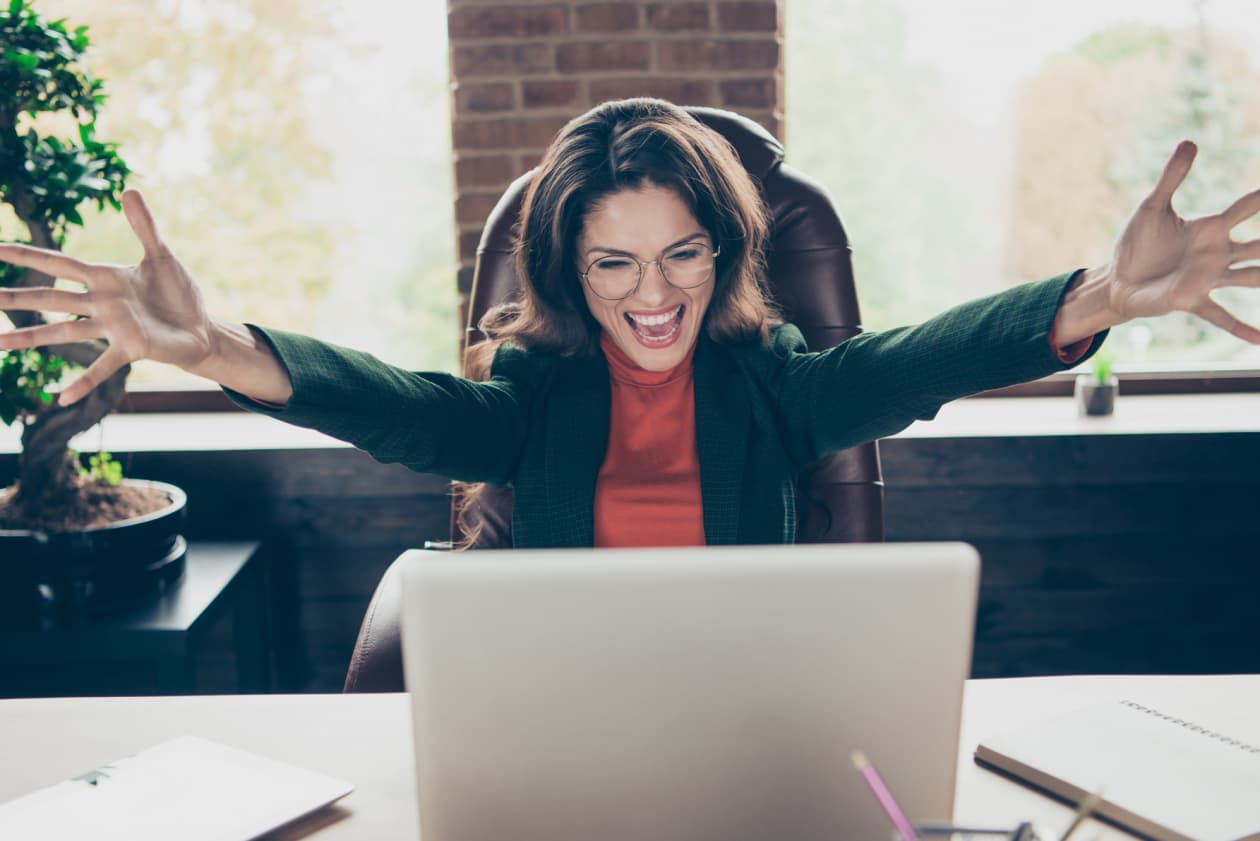 How to get a job in 2021 if you're over 50
Between COVID-19, record-high unemployment numbers and the collapse of entire industry sectors, 2020 was a miserable year for older workers. In fact, for the first time in nearly 50 years, older workers face higher unemployment than mid-career workers, according to The New School Retirement Equity Lab. And a Champlain College survey found that 9% of boomers and 11% of Gen Xers have lost jobs in the pandemic.
Yet despite all the challenges, millions of Americans did get hired in 2020. As of September, the unemployment rate had ticked down to a still steep 7.9% from a near historic 14.7% in April.
What strategies did job seekers and gig workers use that can help you find employment in 2021?
To help answer that question, I asked five of my career coaching colleagues to reflect on their clients' winning job search tactics from 2020.
Questions? Contact Us Today!