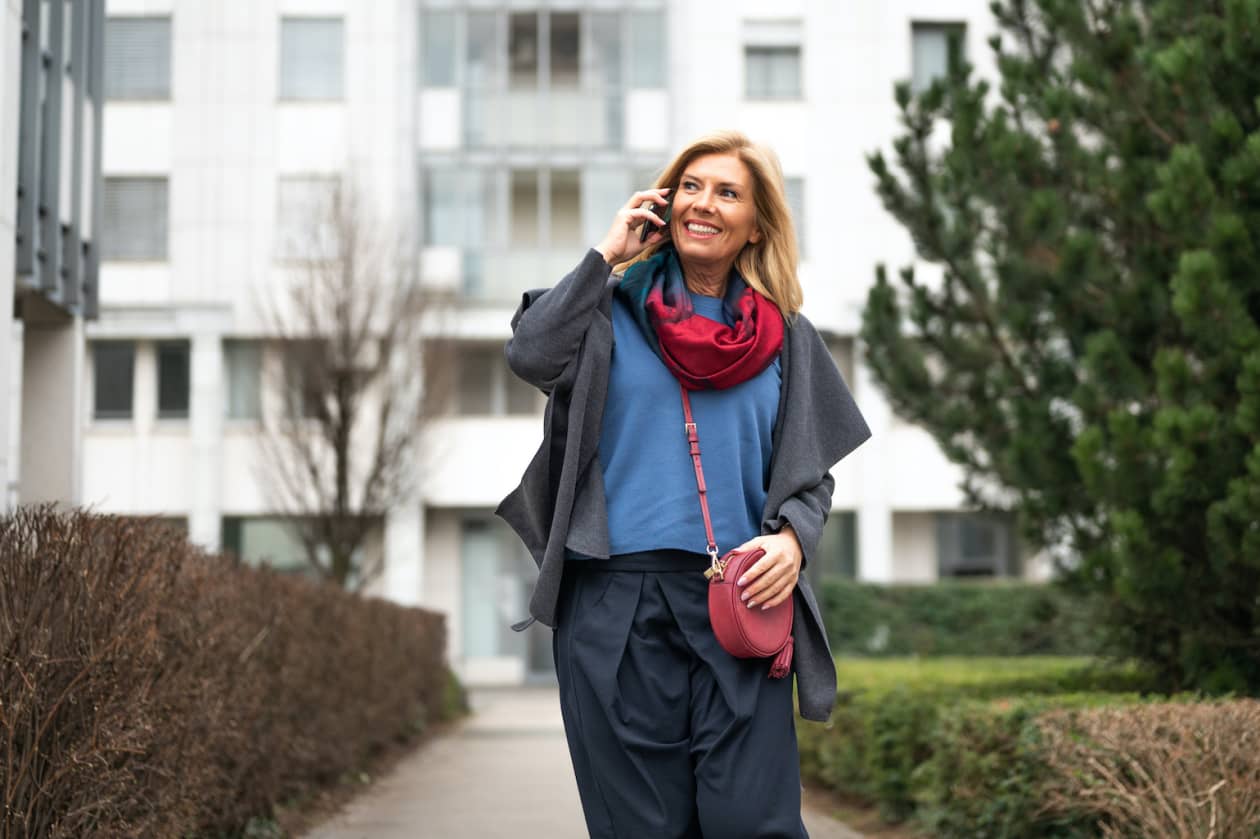 How to make yourself employable—forever
Jeff Gothelf, a Barcelona-based (by way of New Jersey), 47-year-old business consultant, author and public speaker, believes we can make ourselves "forever employable" if we follow his advice. He's written how to do it in "Forever Employable," his new book. Frankly, I was skeptical about the title.
Forever? Really? Even for people 50+ who routinely encounter — or suspect — age discrimination when looking for work or trying to hang onto their jobs?
Even in a pandemic? A recent report from The New School's Schwartz Center for Economic Policy Analysis' Retirement Equity Lab found that unemployment rates for workers 55 and older have exceeded ones for midcareer workers throughout the pandemic. There hasn't been an unemployment gap that long since 1973, says the report's author, Teresa Ghilarducci, director of that lab and a 2016 Next Avenue Influencer in Aging.
Questions? Contact Us Today!