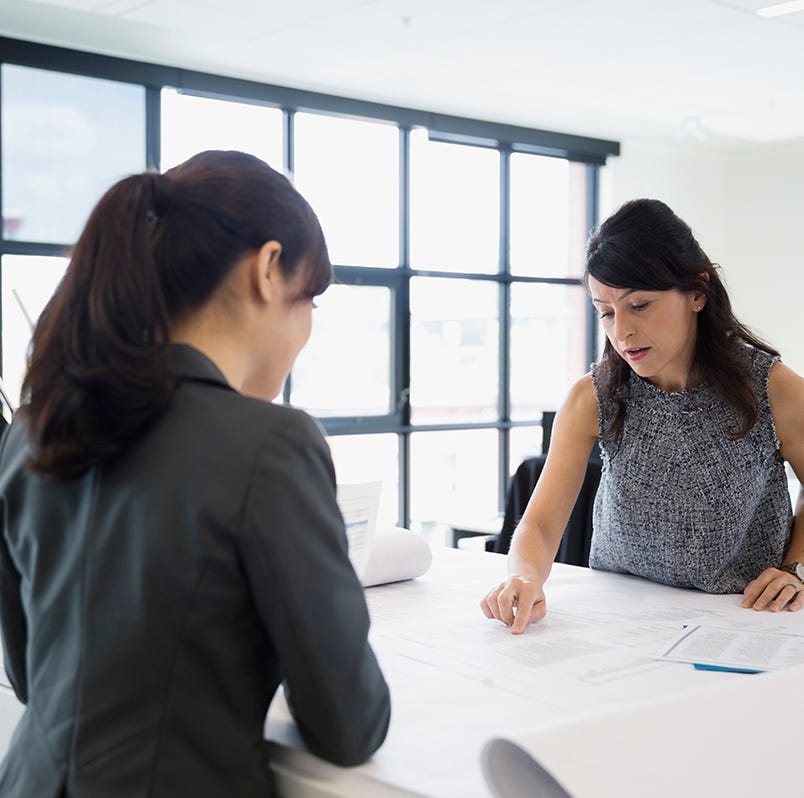 How to Reject a Job Offer Without Closing the Door Completely
You did it! You crushed your interviews and mailed your thank-you notes, and now your experiences and efforts have landed you a job offer. If you're lucky, the process has excited you for the new role and company, but it's not uncommon to discover deal-breakers that leave you wanting to stay. Perhaps the negotiated salary is too low, the job description has been altered, or some change at your current employment makes you reconsider leaving in the first place. Whatever the reason, you may need to learn how to reject a job offer.
Read more from the source article >
Questions? Contact Us Today!