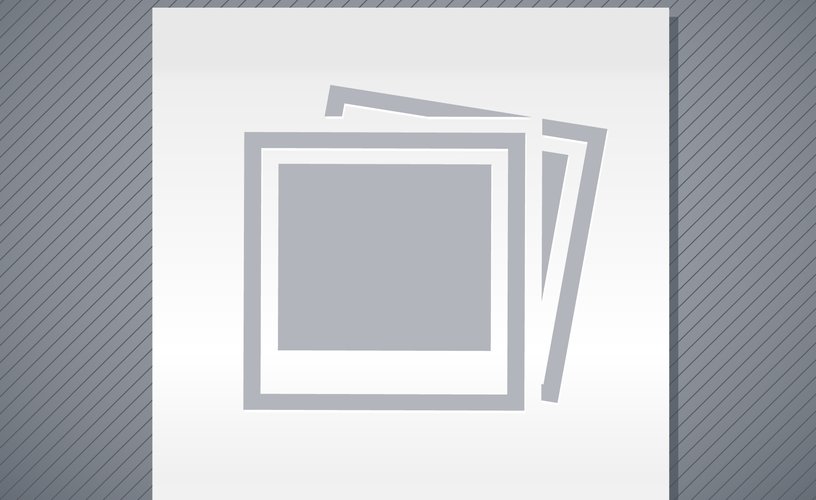 Job Hunting 101 for New Grads and Seasoned Professionals
So you're looking for a job. Maybe you're a new grad seeking that first real job, or you're an experienced professional looking for the next step in your career. No matter what point in life you're at, the job search can be difficult and frustrating. You're often more likely to not hear back from a company than you are to get a response, filling out applications can feel endless and redundant (especially when you have to upload your resume and fill out a form), and it can seem like you're navigating through the process blind as to what companies want.
Questions? Contact Us Today!