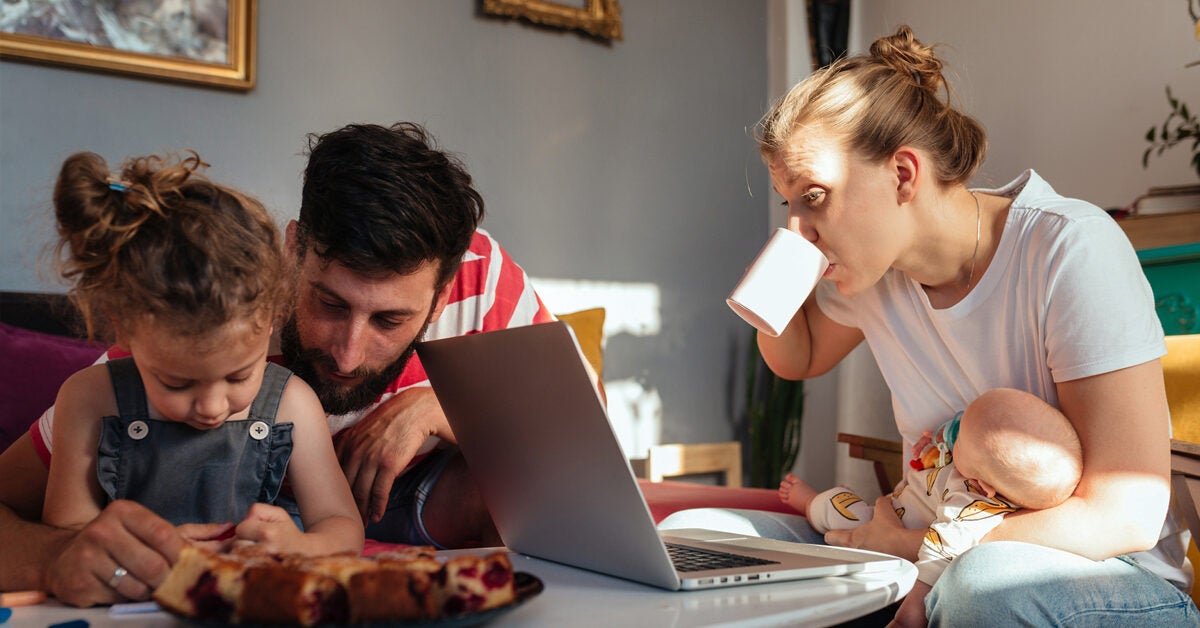 Juggling a Job Search and Parenting: Tips for Making It Work
The ongoing pandemic has brought parents all kinds of uncertainty. But for those who have been laid off or furloughed during the crisis, the stress of not getting a paycheck brings another layer of anxiety to this whole situation.
While it's easy (and completely justified!) to feel deflated when you've just lost your job, this emotion can be amplified when you feel like don't have time to look for a new one.
When you're doing all the childcare, staying productive and relevant in your career can be a huge challenge.
However, experts agree that by completing tasks in bite-sized, 15-minute chunks, you can stay on top of your professional game and even land your next gig while also taking care of your kids. Here are their tips for getting your career back on track.
Questions? Contact Us Today!