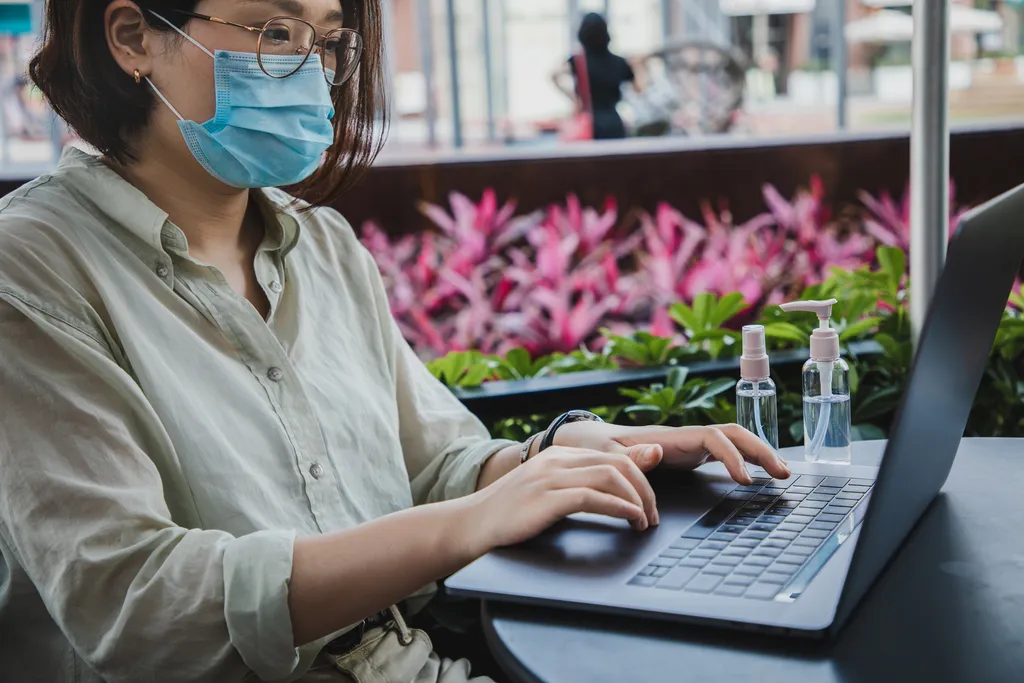 Tips for Job Hunting During a Pandemic
This year has delivered significant challenges for many of us, both personally and professionally—the COVID-19 pandemic has us all scrambling to reinvent ourselves and our industry. I hope all of us will find ourselves stronger and better as a result of those reinventions.
One thing I would love to see moving forward is an expectation of employment growth. According to the U.S. Bureau of Labor Statistics, there are currently 12.6 million people unemployed. For the AV industry, AVIXA's Pro AV Employment Index has shown some improvement. As of November, it ticked up 3.4 points to 50.8. Payrolls were flat but showing improvement. I, for one, am excited to see that growth for our industry.
Questions? Contact Us Today!