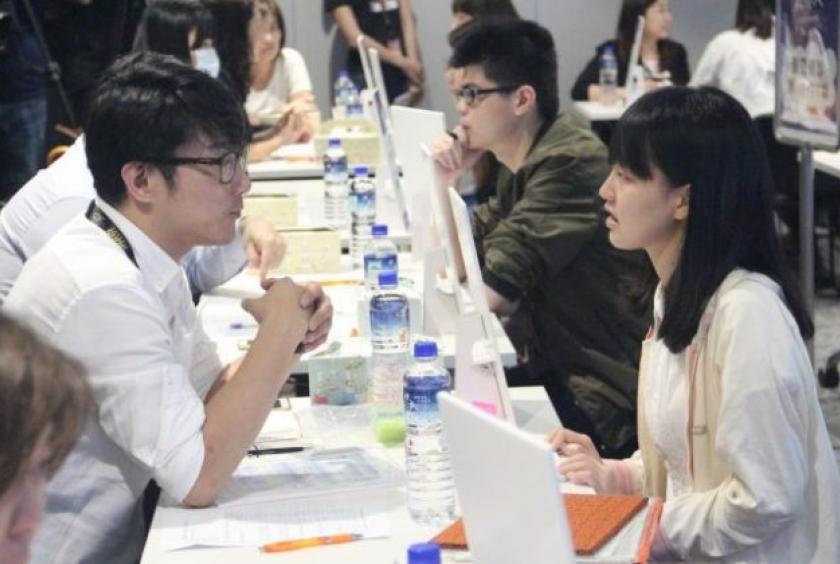 Top 5 job-hunting tips for fresh graduates
As graduation draws near, many students have started to prepare their job applications. To help students prepare for interviews, talent recruiters offer five tips for new graduates to enhance their chances of getting their dream jobs.
According to Joanna Huang, general manager of 104 job bank, other than degree and resume, companies also put a great emphasis on interview performance. Normally within the first 21 minutes of the interview, employers will know whether to hire or invite the applicant to the next round of interview.
Here are the five tips that interviewers provide:
Questions? Contact Us Today!