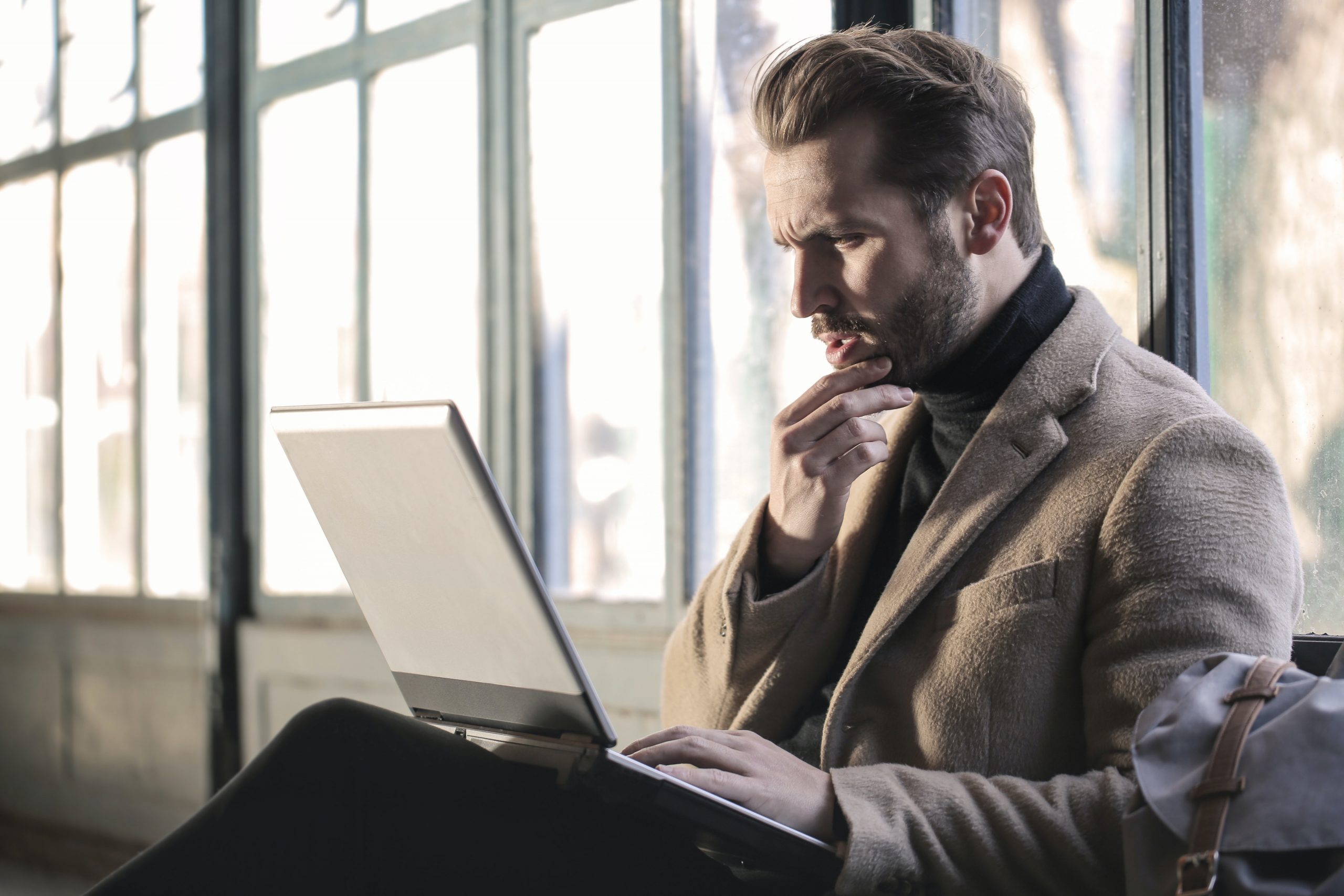 TWO THIRDS OF WORKERS RETRAIN TO FIND NEW JOBS DURING PANDEMIC
The data also reveals that younger generations are most likely to seek training opportunities, with almost three quarters (71%) of 16–34-year-olds completing a course compared to only 57% of over 45s. And of those who have taken online courses across all age groups, almost all (93%) plan to use these new skills to find work.
There's also a feeling of optimism amongst jobseekers as we entered the new year. Almost two thirds (61%) of respondents who were made redundant in 2020 feel hopeful their role will return this year, including 38% who are "very hopeful". This is particularly true of 25-44 year olds (67%). Additionally, over half (51%) of those furloughed during the pandemic don't believe their employability has been impacted.
Questions? Contact Us Today!