Employers
Partner with the top recruitment agency in Maryland.
Beacon Staffing Alternatives has been providing flexible staffing services to Aberdeen, Harford, Cecil Counties and beyond since 1999. Our deep knowledge of the local community combined with our innovative approach to staffing allows us to deliver qualified, hardworking talent to you.
Temporary Staffing Services for Employers
We use the word "alternatives" in our name to let our clients know we're here to help with anything they need. We offer the most versatile temporary staffing services in Maryland, serving a wide range of industries and offering customized services to fit your business needs. Whether you're looking for seasonal help in your warehouse, need a last-minute forklift driver, or want a temporary administrative assistant for possible permanent hire, we'll get you the skilled workers you need to get caught up–fast.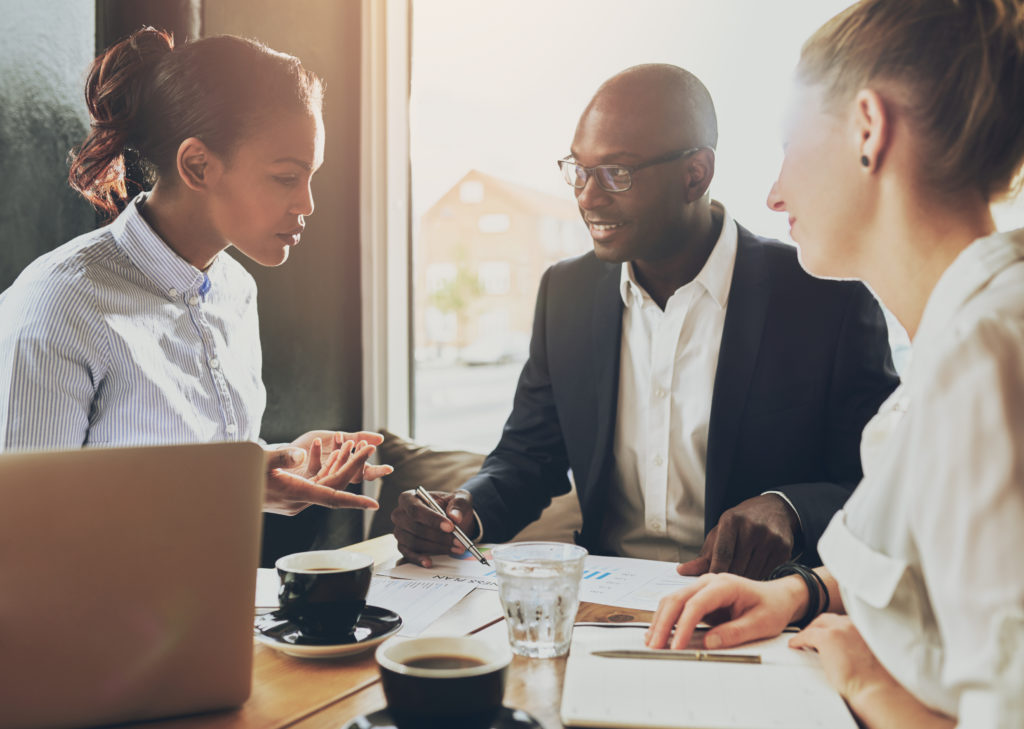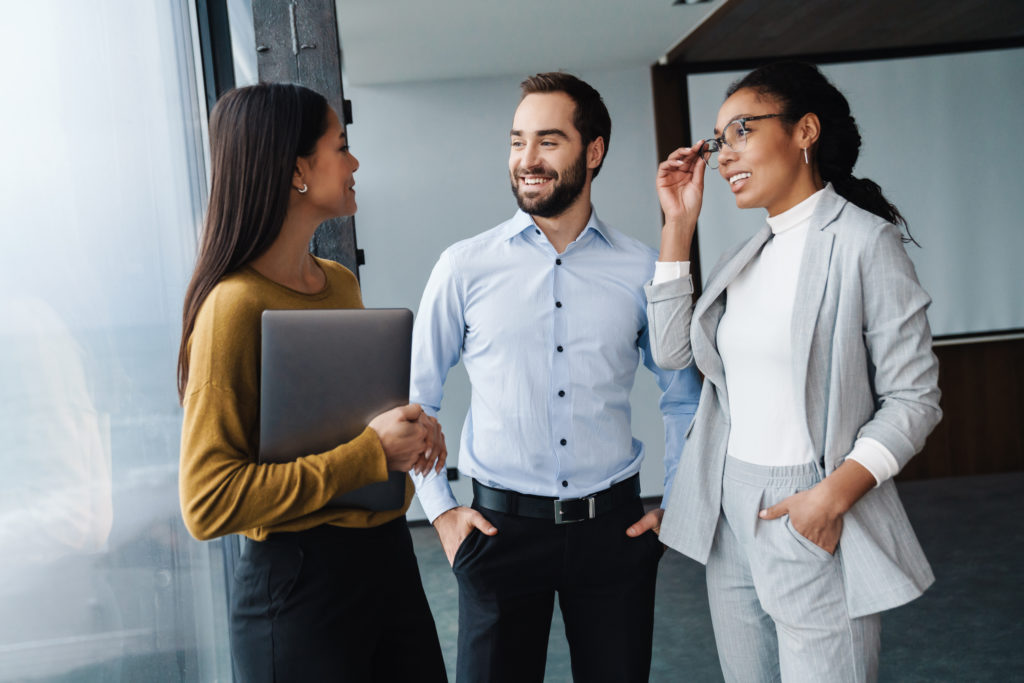 Access The Best Talent
Beacon Staffing evaluates our employees in a wide range of categories and skill levels to ensure you always receive top-performing candidates for every role. We also perform criminal background investigations, drug testing, and other specialized screening to provide trustworthy, reliable candidates who will positively impact your company culture. If you're looking for temporary or direct hire staffing services in Maryland, count on Beacon Staffing to deliver talent you can trust.
Flexible Staffing Solutions in Maryland
Whether your business has fewer than 10 employees or a payroll in the thousands, using a staffing firm is good business. You can always call us if you're in a crunch, but we can get the right people to you faster if we already understand your business. Our staffing managers take time to learn what type of employee you like – and don't like. We can locate and hire scores of temporary workers to take care of your unexpected workflow, or to fill in for a valued employee who needs time off, leaving you more time to take care of your customers.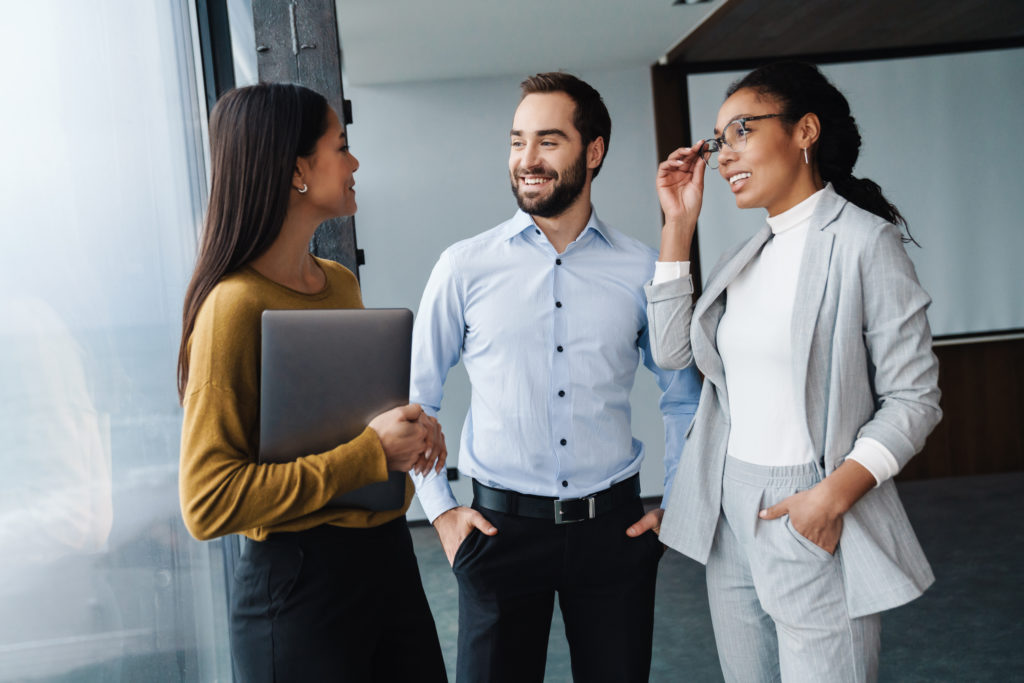 Can BSA Work with the Government?
Current registration statutes: Active in CCR
DUNS: 096003418
CAGE/CAGE: 1M4L1
NAICS
561320: Temporary Help Services
561310: Employment Placement Agencies
54614: Logistics Management Consulting Services
Baltimore City: WBE 08-005106
State of Maryland: MBE DBE 01–22
It's our Ready to Work list that sets BSA apart from the competition. After more than 20 years in business, we have thousands of candidates in our computerized database ready to work for you.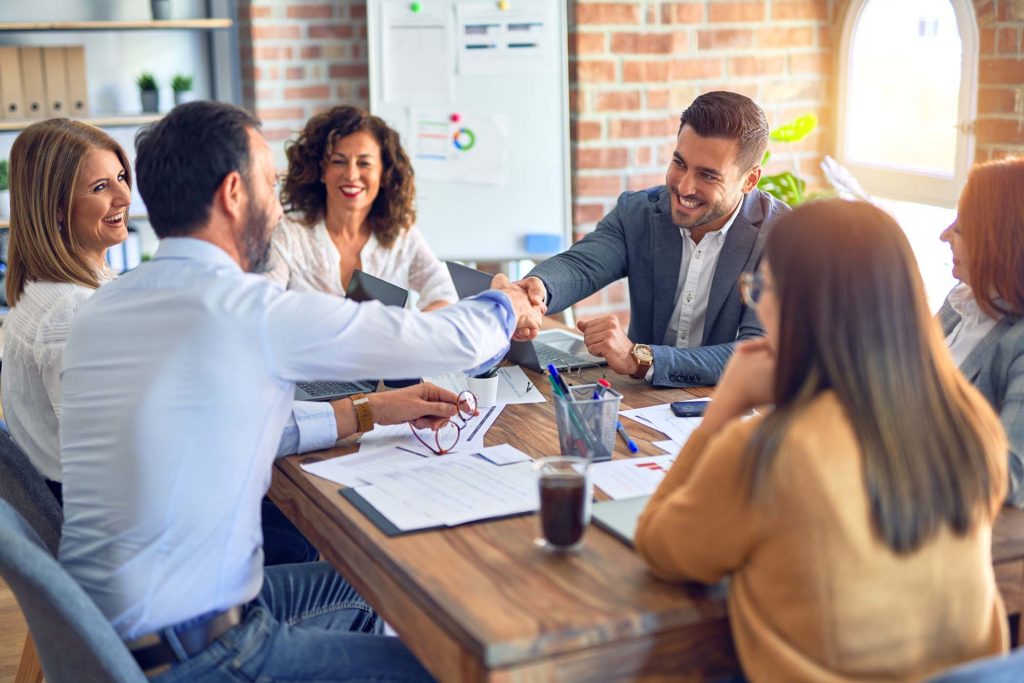 Roles We Fill
At Beacon Staffing, we place candidates in temporary, temp-to-perm,
and direct hire roles in the following specialties:
IT
Logistics Support
Warehouse
Skilled Trades