Light Industrial Staffing Services
We're the premier locally owned staffing agency in Harford and Cecil Counties.
Interested in filling light Industrial and manufacturing jobs?
Light industrial and manufacturing jobs can be tough to fill. You may search far and wide for quality job candidates to fill these positions. Regardless, you may come up short, even if you work with manufacturing job recruiters.
Beacon Staffing Alternatives takes light industrial staffing to the next level. Unlike other light industrial job recruiters, our team uses a tried-and-true process to put you in touch with top light industrial and manufacturing talent. As the top light industrial temp agency in Maryland, here's what we offer:
We can connect you with light industrial and manufacturing job candidates who can fill a wide range of roles. Our recruiters learn what you want to find in your ideal candidate. From here, we connect you with job seekers who can become key contributors across your business.
Your business deserves the top light industrial and manufacturing workers on its team. Thus, we use an extensive process to vet job candidates. This ensures you can quickly and easily hire exceptional job candidates any time you work with us.
Our team goes above and beyond the call of duty to help you fill light industrial and manufacturing jobs. We leave no stone unturned as we pursue job candidates on your behalf. Once we find candidates who meet your requirements, we let you know. If you want to hire one of these candidates, we ensure you can do so immediately. And if you have any concerns or questions as we recruit candidates, we're happy to respond to them.
Want to Find the Best Light Industrial and Manufacturing Jobs?
View our job board to see what light industrial and manufacturing career opportunities are currently available. We encourage you to check out our job board frequently. This enables you to stay in the loop on what light industrial and manufacturing roles open up in Maryland.
Along with visiting our job board, we urge you to submit an application with us. It only takes a few minutes to fill out our application, and doing so can have far-flung effects on your job search. Once we receive your application, we'll be able to connect you with employers in search of job candidates with your skills and experience. We can also provide tips, tricks, and recommendations to help you distinguish yourself in a competitive job market. The bottom line: we'll make it easier than ever to land your dream light industrial or manufacturing job.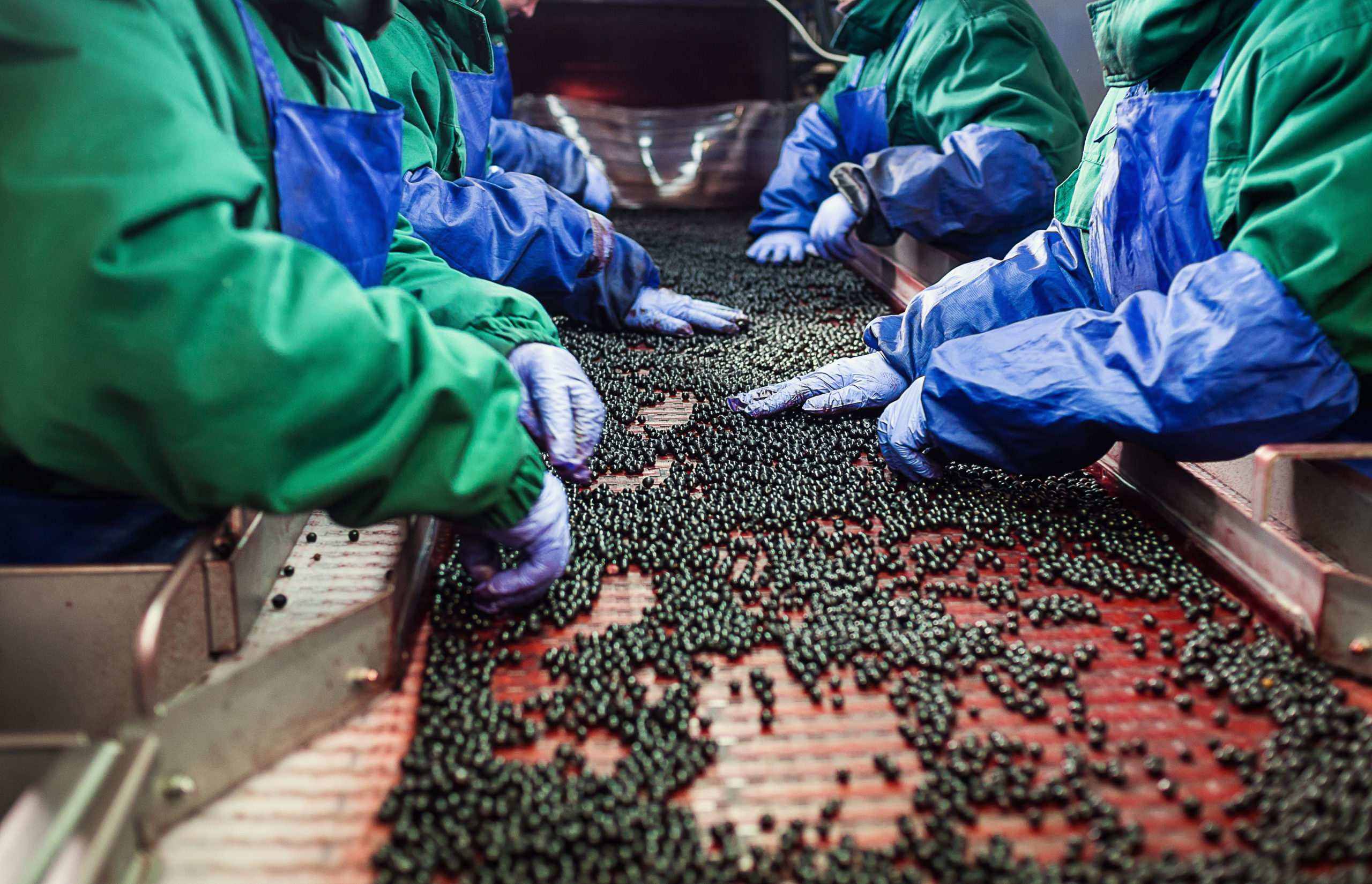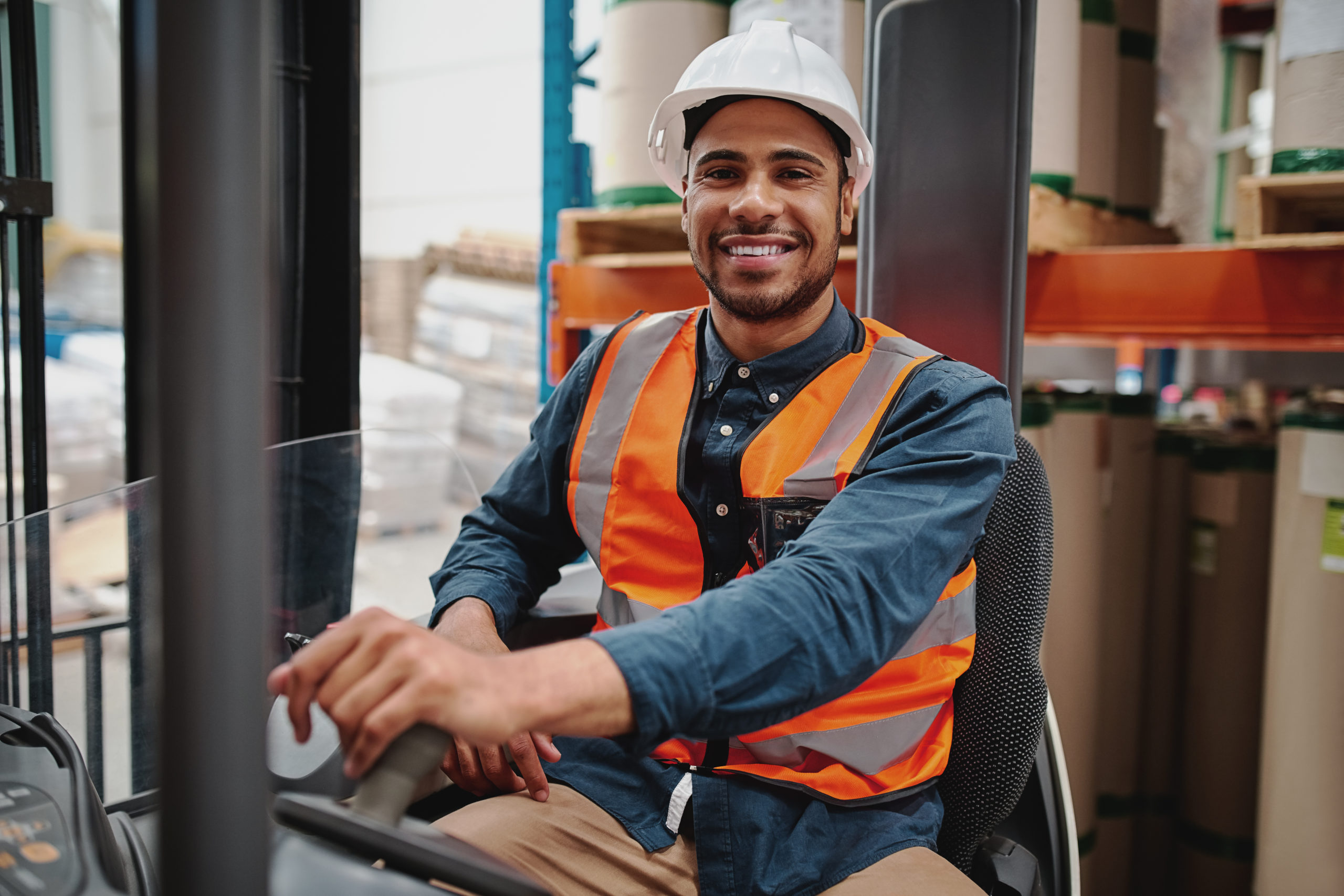 What Jobs Can You Pursue with the Top Light Industrial Staffing Agency in Maryland?
Packer
Picker
Forklift Drivers
Drivers
Machinists
Choose Us for Light Industrial Staffing Services
If you're on the lookout for first-rate light industrial recruitment services, select Beacon Staffing Alternatives. We bridge the gap between businesses and job seekers in the light industrial and manufacturing sectors and ensure both parties can achieve their desired results. For more information, please contact us today.