Clerical and Administrative Employment
A best-in-class clerical and administrative staffing agency for employers and job seekers
Your clerical and administrative staff members keep your business running at peak levels. They perform office tasks with precision and care. And they help your company rise above its rivals.
If you have clerical and administrative jobs you need to fill, don't leave your talent search to chance. Instead, partner with Beacon Staffing Alternatives, the leading choice for clerical and administrative staffing services in Baltimore, Harford and Cecil Counties.
When you partner with us, you'll receive:
We understand only the best clerical and administrative staff members will suffice for your business. Our team delivers nothing but the best results, every time.

Initially, we learn about your clerical and administrative employment requirements. From here, we craft a detailed plan to ensure your employment needs are met. We then vet job candidates for clerical and administrative roles. Our extensive screening process ensures the best candidates are presented to you.
If you are worried about a lengthy talent recruitment process, we're here to help you relax. Our professional recruiters know the ins and outs of finding quality clerical and administrative talent. We can put you in touch with exceptional job candidates for clerical and administrative roles at your convenience. If you want to hire one of these candidates, you can do so right away. Thus, we ensure you can quickly and affordably fill clerical and administrative jobs with us.
We leave no room for guesswork in our quest to help you find top clerical and administrative talent. If you have any concerns or questions, we're happy to respond to them.
Pursuing Clerical and Administrative Jobs in Baltimore or throughout Harford or Cecil County?
You can explore our job board 24/7. Here, you'll find dozens of clerical and administrative positions at companies across Maryland. We regularly update our job board to keep you up to date on new career opportunities, too.
We also make it simple to submit a clerical and administrative job application. Once you fill out our brief application form, we'll review your skills and experience. If we find a clerical or administrative job where you may be a good fit, we'll let you know.
Our team values you as a job candidate. Therefore, we'll do everything in our power to help you land your ideal clerical or administrative job. And if there's anything else we can do to assist you during your job search, let us know.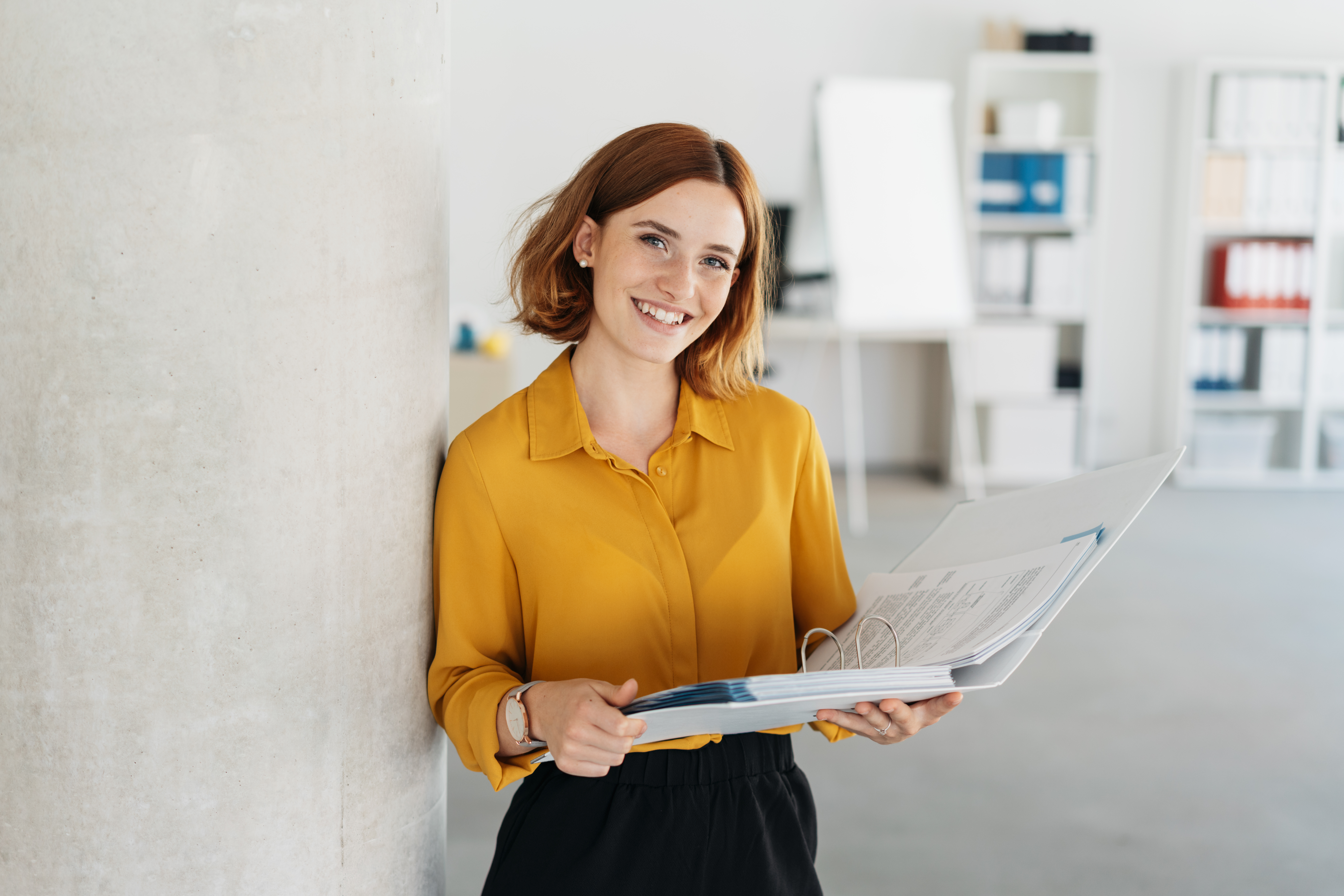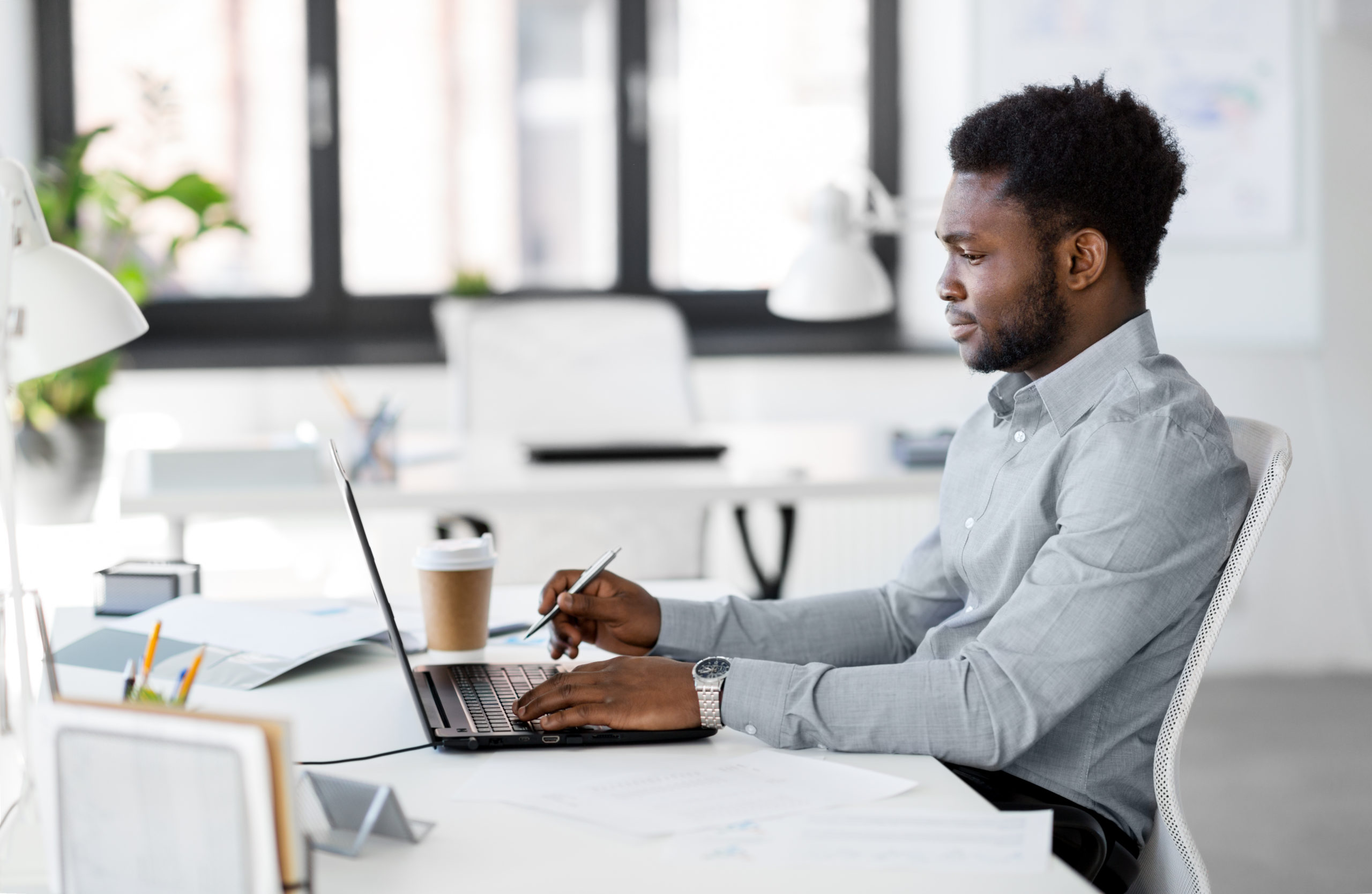 Explore a Wide Range of Clerical and Administrative Jobs, Such As:
Administrative Coordinator
Front Desk Agent
Administrative Support Specialist
Secretary
File Clerk
Administrative Assistant
Data Entry Clerk
Customer Service Representative
Office Manager
Documentation Specialist
Executive Assistant
Receptionist
Personal Assistant
Get in Touch with Us Today
Our team is ready to help you fill clerical or administrative roles or take the next step forward in your clerical or administrative career. For more information about our staffing agency for clerical and administrative positions, please contact us today.