Staffing Agencies in Aberdeen, MD
Aberdeen's leader in temporary staffing services.
Looking for talent or opportunities in Aberdeen? Our decades of experience and deep knowledge of the local communities help us make exceptional matches that grow your career or business. The expert recruiters at our employment agency in Aberdeen will get to know your goals and create custom solutions to help you reach them. We don't believe "one size fits most," and our alternative approach to staffing helps us deliver exceptional results to you.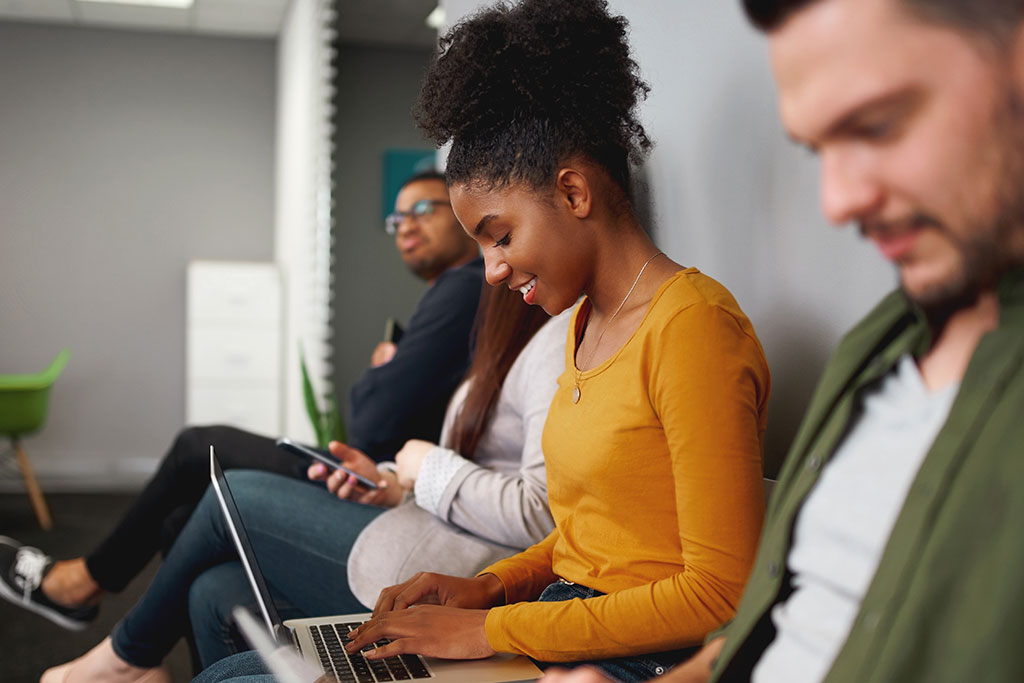 Skip The Job Search Hassle
Many job seekers get frustrated during their job hunt. It's challenging to know where to find the best opportunities and how to position yourself for success. That's where we come in. Our Aberdeen recruiters are local industry experts. They know which employers are hiring and what qualities they seek in top candidates. Partnering with us gives you inside access to the best jobs in Aberdeen, a dedicated team invested in your success, and 24/7 online access to career resources. Whether you're looking for flexible temporary jobs to supplement your income or seeking a full-time professional role to advance your career, Beacon Staffing makes it easy to find the perfect job for you.
Gain Valuable Benefits
You work hard and deserve to enjoy the perks of employment. Beacon Staffing is pleased to offer paid holidays and vacations for qualifying employees, as well as referral bonuses, easy-to-access weekly pay cards, and opportunities for professional development. When you work with us, we support your success!
Work With The Best Recruiters in Aberdeen
Receive the personalized attention your business deserves. Our recruiters are laser-focused on your goals, delivering the talent, staffing strategies, and support you need to grow. We're happy to jump in when you need us, but we provide the most value as your proactive partner, forecasting your staffing needs and lining up qualified, hardworking talent to keep your business on track. As one of the most versatile temporary staffing agencies in Aberdeen, we serve a wide range of industries and offer temporary, temp-to-hire, direct hire, and payrolling solutions tailored to your organization. No ask is too big or too small! Let us take care of your staffing headaches so you can focus on your customers and core business objectives.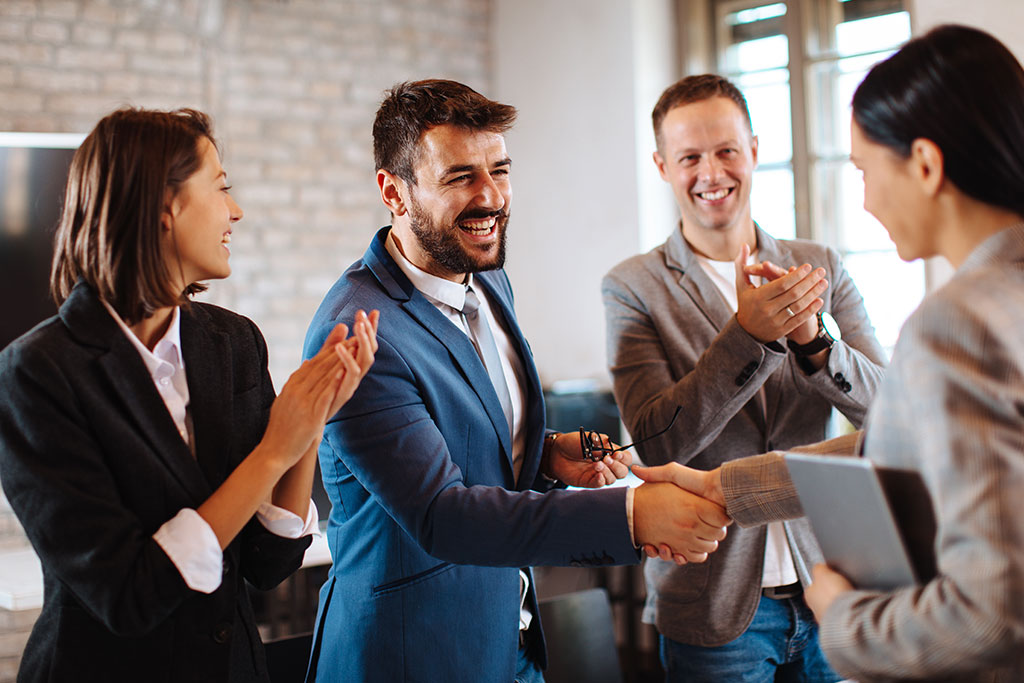 Beacon Staffing Alternatives
16-2 South Philadelphia Boulevard
Aberdeen, MD 21001
Phone: 410-297-6600
Fax: 410-297-6601
Office Hours: Monday-Friday, 8 a.m. to 4:30 p.m.