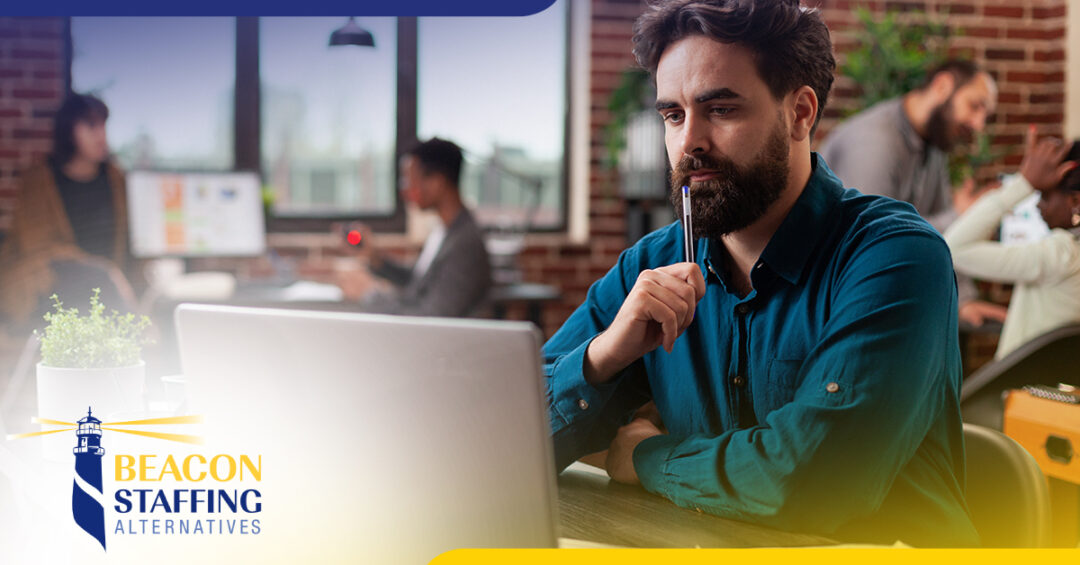 As we navigate through our careers, it is important to consistently reflect and ask ourselves questions that can guide our trajectory and ensure that we're on a path aligning with our objectives, values, and passions. If you're considering seeking a new job in the upcoming year, it's essential to make sure you're making this decision for the right reasons.
Changing jobs can be a significant step, and it can bring a host of new opportunities, but it can also come with its share of challenges. To ensure you're prepared for this transition, here are three important questions you should ask yourself before setting out on the job hunt.
Why do I want to leave my current job?
The first question you need to ask yourself is why you want to change jobs. Are you bored with your current role or seeking more responsibility? Are you unhappy with your salary or the company culture? Or are you simply seeking a new challenge? Understanding your motives can help you identify what you're looking for in your next job and avoid jumping from the frying pan into the fire.
What are my career goals?
Knowing where you want to go in your career is critical when considering a job change. Having a clear vision of your future helps you set career goals and provides a roadmap to achieve them. It allows you to align your current actions with your long-term objectives. This question helps you think about the steps you need to take today to reach your desired position in the future. It's not just about the job title or the company you want to work for, but also the skills you want to acquire, the impact you want to make, and how you want to grow personally and professionally.
What are my core values and how do they align with my career?
Your core values are the principles that guide your decisions and actions. They reflect who you are as a person and what is important to you. When your career aligns with your values, you are more likely to feel fulfilled and satisfied with your work. Whether it's integrity, creativity, ambition, or compassion, it's essential to identify your values and consider how they mesh with your career choices.
The answers to these questions matter because they help form the foundation of a satisfying and fulfilling career. They guide your decisions, help you navigate career transitions, and shape your professional identity. Remember, there are no right or wrong answers, but understanding your passions, ambitions, and values can lead you down a career path that brings both success and satisfaction.
Changing jobs is a big decision and not one to be taken lightly. By asking yourself these three important questions, you can ensure that you're making a decision that will lead you toward achieving your career goals.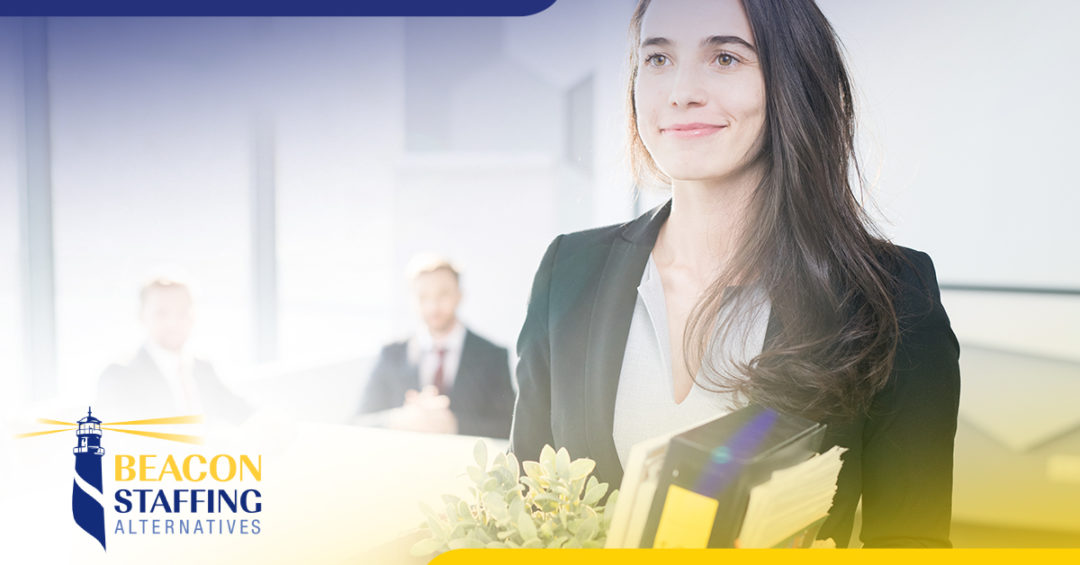 The average worker will change jobs a dozen times before retirement. Some changes will lead to bigger paychecks, better benefits, or career growth. Not all of these job changes will be positive, however. Before making a major change in your career path, the key is to ensure you're doing it for the right reasons. Sometimes, making a career change is the wrong move. Here are five signs that it may not be a good time to make a career change.
1. You Are Overstressed
Change is constant, and sometimes in life, everything seems to change at once. When your personal and professional life is busy and stressful, it may not be a good time to change jobs. While it's natural to want more stability and security in a stress-filled life, moving from your current job to a new position could cause more upheaval rather than ease it.
2. Your Judgement is Clouded
Your perception may be driving you toward a career change. Whether you're experiencing personal or professional upheaval, you may be tempted to change things. While that might be the right thing to do, it's better to make those choices when you are in a more stable, rested, and healthy state of mind and being.
3. You're Having a Bad Day (or Week, or Month)
Even the best jobs come with bad times. Complex projects, extra hours, and conflicts with co-workers can all take a toll, but these issues are all temporary. Even bad relationships with managers or supervisors won't last forever.
4. You're Focused on Money
If your only motivation for changing jobs is pursuing a higher salary, you may want to rethink that move. There's nothing wrong with wanting to make more money, but it should not be the only reason. You may leave a job you like in pursuit of more money and find yourself in a position that is a bad fit. What's worse, that higher paycheck may not be so high after taxes are taken out. You may also find that higher pay in the new job means worse employee benefits.
5. You're Afraid You're Missing Out
If you are discontented with your job after seeing how happy other people seem in theirs on social media, don't quit! It is too easy to compare how you feel in your career to how others seem to feel in theirs. Online content is carefully curated, emphasizing the positives and superlatives of people's careers, not the moments of doubt and failure they have.
Need a change in jobs? Beacon has got you covered. Check out our career portal today!