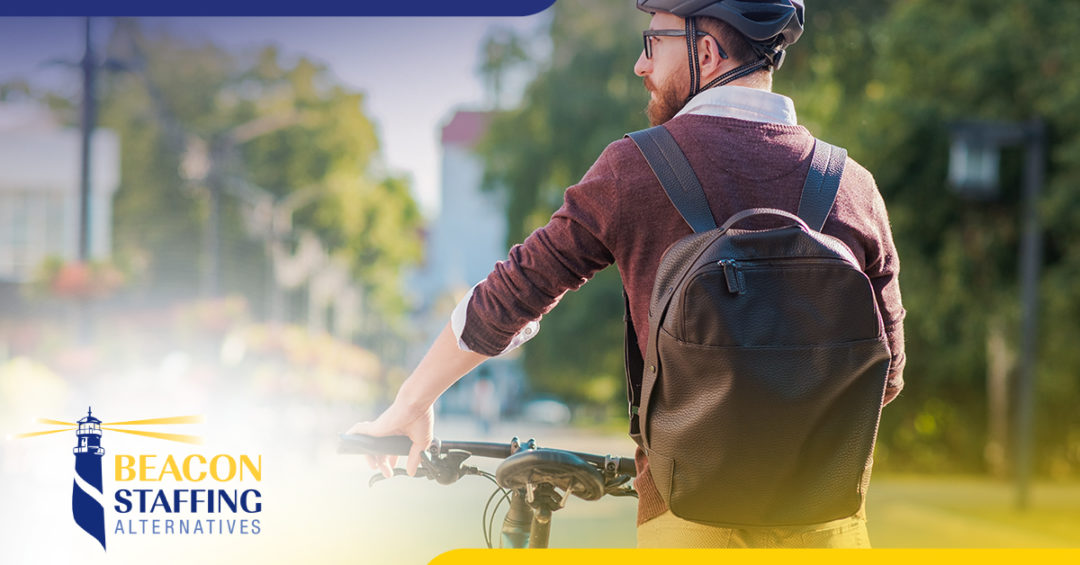 The majority of the world's workers commute to work every day. In fact, the average American worker spends 25-30 minutes commuting to work every day. Even as companies implement more flexible scheduling and remote work options, commuting times show no signs of decreasing. Whether your commute to work is long or short, it can be tedious and stressful.
There are ways to make your commute more enjoyable, engaging, and productive. Here are some ways to optimize your daily commute experience:
Plan Out Your Day
If you don't drive to work, your commute can be an excellent time to map out your day. Creating a to-do list helps you organize your day, prioritize tasks, and focus on getting things done. You can write down your to-do list on paper or use an app to create it. Keep your day plan realistic and doable.
Read (or Listen to) a Book
In our busy lives, it can be challenging to find time to read. Reading books is a great stress reliever, though. Reading also stimulates your mind, improves memory, expands your vocabulary, and boosts productivity. Carry a book with you if you ride public transportation or listen to an audiobook during your commute.
Listen to a Podcast
Another way to reduce stress and expand your mind is by listening to podcasts. Podcasts can be educational, inspirational, motivational, and entertaining. Thousands of podcasts are available, and you can easily find one or more to interest you.
Take a Class
If you're pursuing a degree or want to enrich yourself and expand your skillset, taking an online based class is a great way to use your commuting time. Many programs feature recorded lectures and audio instructions, so you can easily listen and participate on your way to or from work.
Practice Mindfulness
Commuting is an ideal time to sit back and reflect productively. Focus on the present moment and slow your racing thoughts. Reflecting on yourself, how you're doing, and what aspects of your life need change or improvement can boost your productivity and lift your spirits.
Commuting to work will always be necessary for most workers, but you can make the experience a positive one. Find ways to enrich yourself and change your perspective so that the time spent commuting to work is well spent.
Need a job with a short commute? Start your search with Beacon today!