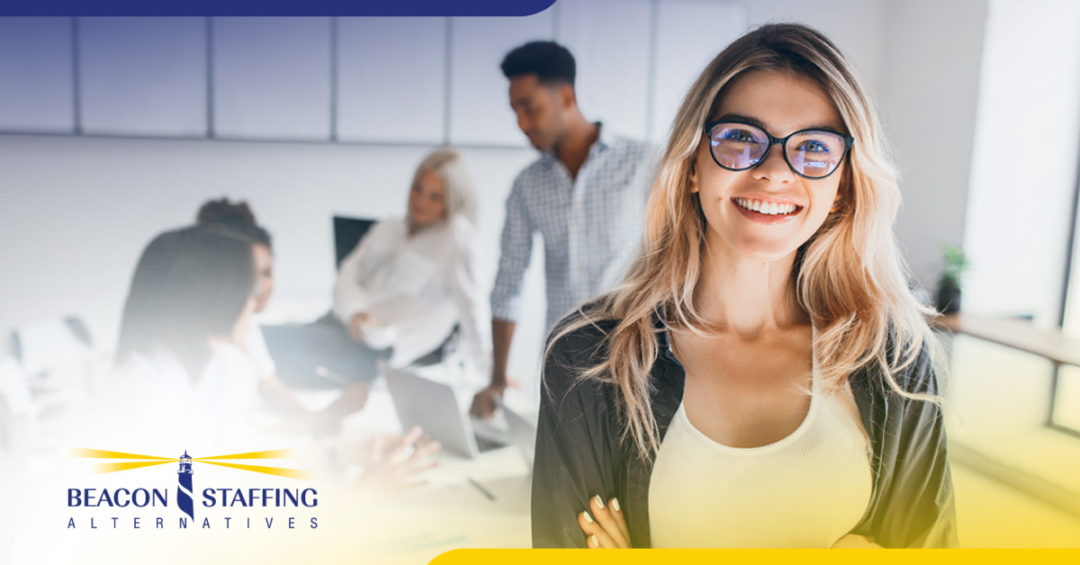 Your brand is an essential part of your company's marketing strategy. With competition for talent at its peak, employer branding has become a significant factor in attracting new talent and making them want to work for you. Consider these simple tips for investing in your employer branding.
Invest in social media
Social media has become so much a part of a business that it can make or break your company overnight. Ensure that your social media presence is a positive one that gives potential employees a glimpse of a positive work environment. Show how you value your employees, including positive workplace footage and employee testimonials.
Design a dynamic website
Your website is likely where prospective employees will look to get to know your business and the skills needed to land a job with your company. A poorly designed website can quickly put potential employees off.
A dynamic, engaging website is:
Quick and easy to navigate,
Keeps job information simple and focused, and
Has a system in place to answer any questions job applicants may have.
Reject with respect
If you've established a positive impression online through social media and your website, you'll no doubt have many applicants – and not everyone can get the job. How you treat applicants who didn't make the cut is a deciding factor in whether they will reapply for future employment.
Consideration and respect are essential at this stage. Take the time to compose a polite email, explain why the candidate didn't get the job, and encourage them to apply for future employment. No rejection feels good, but the respect and acknowledgment this gives an applicant goes a long way toward improving their outlook on job hunting and your business.
Cultivate a healthy work culture
Businesses with a good work environment and healthy work culture, including competitive benefits and perks, are more likely to have recruits competing for job opportunities. Potential employees are not looking for simply a job; they are looking for career opportunities in the kind of job environment they could work in long-term. Creating a healthy work culture that rewards employees, appreciates them, and cares for them is your best job advertisement.
Excellent employer branding goes a long way toward attracting the best talent and ensuring the reputation of your business. Recruitment becomes a more straightforward, more rewarding process, and everybody wins.
Still struggling to hire? Contact Beacon Staffing today!