Tag:
How to Find a Job With the Help of a Staffing Agency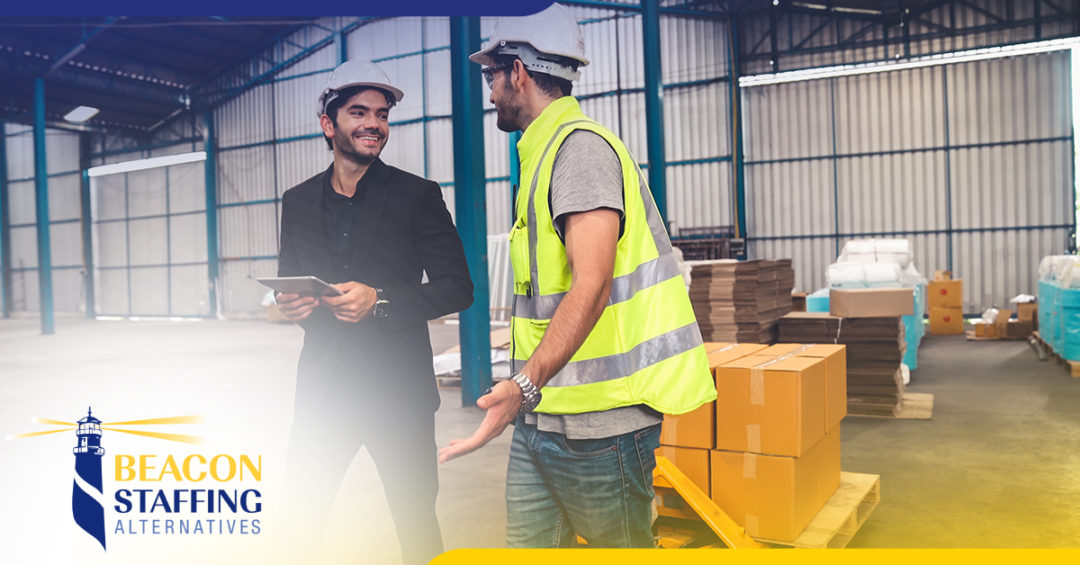 Many people are reluctant to work with a staffing agency to get a job because they think that these organizations can only get them entry-level positions. Staffing agencies hire for every type of job, from entry-level to executive management, and can help job seekers locate all types of jobs, even permanent ones.
Let's learn more about what a staffing agency is and how you can use one to help find the right job for you!
How a Staffing Agency Works
A staffing agency, also known as an employment agency or staffing firm, works as the middleman for employers seeking workers and workers seeking jobs. A company pays a staffing firm to find the workers they need on their behalf. The staffing agency advertises the job for the company, conducts the interviews, and places the best-qualified candidates to work for the client company.
Advantages of Working with a Staffing Agency
There are many advantages to working with a staffing agency to find a new job.
Staffing agencies recruit from a wide talent marketplace, including active and passive talent. Active talent is those actively seeking employment, and staffing agencies maintain extensive databases of these candidates, allowing them to find top talent fast. Passive candidates include the 85% of people who are currently working successfully in jobs and are not actively seeking work but are open to advancement and growth in a new position.
Whether you are actively seeking a job or interested in the potential for growth and advancement in your career, working with a staffing agency can give you a leg up.
Another advantage of working with staffing agencies is that they offer guarantees. Not only do staffing agencies know how to find the right candidate, but they can also find a replacement if the first candidate leaves the job within 90 days of placement. Because they know how to find suitable candidates, though, the chances of having candidates leave new positions are very low. When you work with a staffing agency to find a job, companies know that you are a good risk for them.
Staffing agencies make money based on their professional performance and placement record, with many recruiters paid on commission. This is a significant incentive to find top people and successfully place candidates with clients. Your success is their success, and staffing agencies work hard to ensure both.
Finally, staffing agencies streamline the hiring process significantly. By taking over the qualifying and vetting of candidates, staffing agencies save time and money for the company while making the process of recruiting top talent like you more direct and effective.
Check out Beacon Staffing's career portal for job opportunities!
With the ability to save you time, money, and frustration, expand your reach into the job market, and place the highest quality talent, from entry-level to executive staff, staffing agencies are a valuable asset for you to take advantage of.