Tag:
Importance of work breaks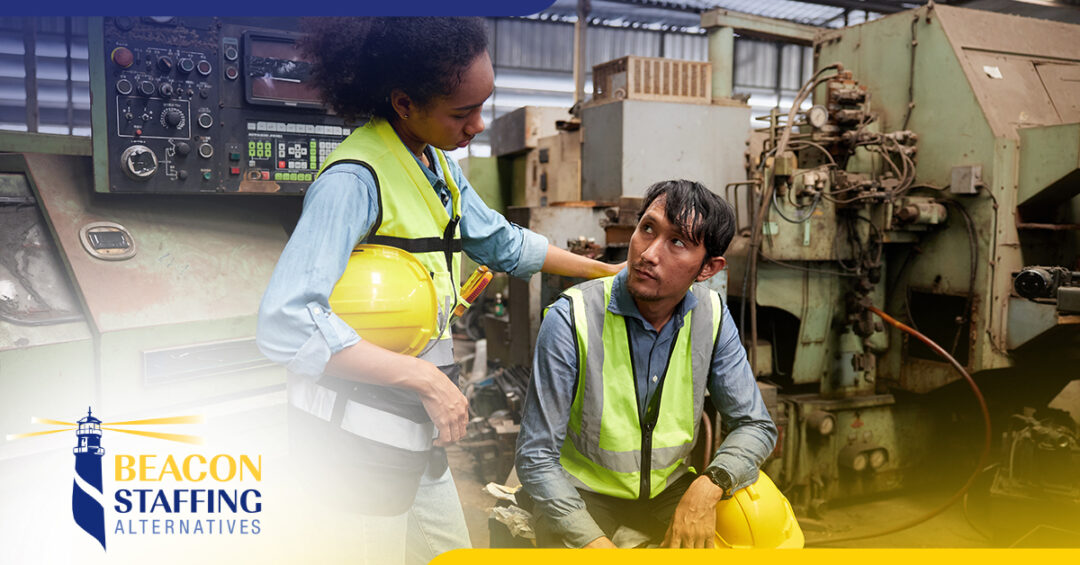 It seems hard to believe, but the end of 2023 is already on the horizon. As we prepare for a new year, it's important to take time and look back on the good, the bad, and the "needs improvement." For many of us, making epic New Year's resolutions is giving way to simpler, attainable goals to improve work-life balance and decrease stress at work.
In this blog, we'll take a look at five poor work-related habits and explore positive ways to break those habits and start the new work year on a positive and productive high note.
Working through your breaks 
Sometimes, you get caught up in your work and find that you've skipped your break or missed a meal. There is always time for a break, though, even if you can only spare 15 minutes. The key is to focus and be intentional. This year, stop ignoring your hungry stomach and the need for fresh air and a stretch; schedule breaks into your daily calendar to allow yourself a brief recharge of mental and physical energy.
Working while sick
Working while sick is a poor choice all around. You risk your own health and the health of co-workers, plus your limited productivity could potentially do more harm than good. If you're genuinely ill, taking time off work to rest and recuperate is a must. If you must work, though, plan on working from home until you are well enough to give your best in the office.
Avoiding company culture events
Building a positive company culture takes time and participation. Even if you'd much rather be at home, try to participate more. Whether it's joining the team for happy hour or attending a company party, take advantage of the opportunity to build and foster relationships with co-workers and others in the network.
Letting pre-work anxiety ruin your weekends 
It can be difficult to enjoy your weekend when you're worrying about the work week to come. Whether you're dreading the Monday "to-do" list or stressing over work left unfinished on Friday, pre-work anxiety can ruin your weekend, leading to even more stress. Letting the "Sunday Scaries" go by shifting focus – give yourself something fun to look forward to each week, like a trip to your favorite café or treating yourself to a favorite drink.
Sweeping issues under the rug 
Sometimes, it may seem easier to go along to get along, but sweeping issues under the rug and not taking a stand is detrimental to you, to the team, and to the whole organization. Break the habit of looking the other way and speak up! Even if the issues at hand are simple, make an effort to reach out, talk it out, and resolve them.
Whether you're preparing for a new year at your current job or preparing to change careers, it's a great time to look at your current work habits and make positive changes.