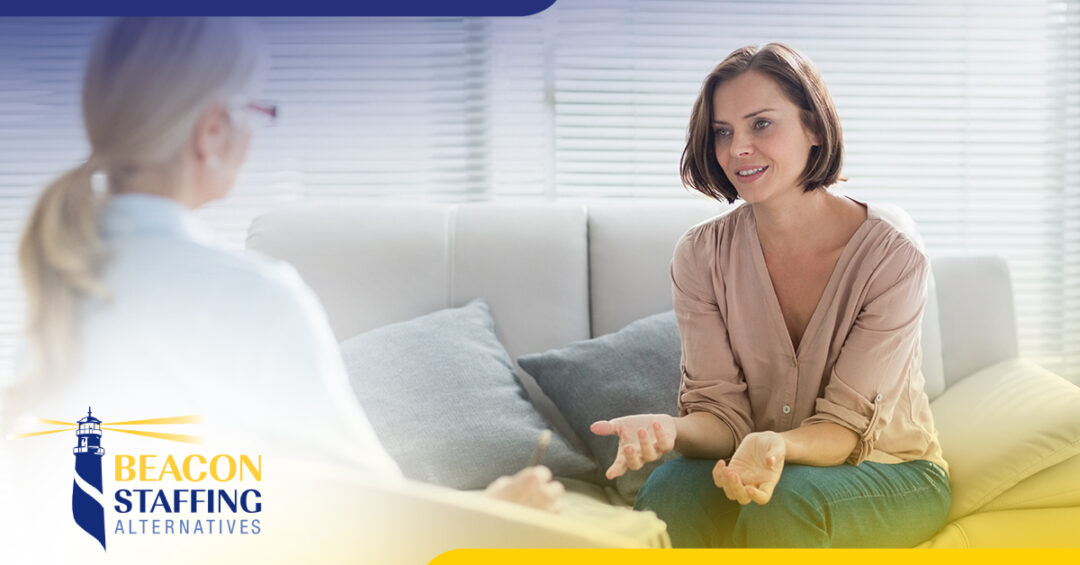 Difficult times are inevitable in life, testing your emotional health and mental strength. If you find yourself facing tough times and need to build and strengthen your mental toughness, there are effective ways to do so. In this blog, we'll break down four tips for boosting your mental strength and toughness during difficult seasons of life.
What is Mental Toughness?
Mental toughness is the ability to handle difficult situations and hardships calmly. Instead of suffering anxiety and overwhelming stress, you are able to manage your emotions and thoughts. Mentally tough people don't stress over mistakes and negative events; they find ways to learn from them and grow because of them.
Mental toughness means taking responsibility for your life and focusing on finding solutions to problems. You have strong values and do not worry about things you can't control. Mentally strong people can face their mistakes, accept constructive criticism, and learn from their failures.
Tips for Building Mental Toughness
While some people seem naturally stronger than others, mental toughness is something you can learn. To improve your mental toughness, use these techniques:
Find Your Purpose
When hard times come to you, having a firm purpose gives you the motivation you need to persevere through. No matter what obstacles are present, knowing your purpose and pushing forward toward it despite obstacles will build your mental strength.
Be Positive
A positive mindset is an essential aspect of mental toughness. The ability to look for the good in the worst situations and focus on a positive outcome will boost your confidence in the face of temporary setbacks. An easy way to increase your positivity and have a more optimistic mindset, create a mission statement for yourself. It will inspire you to push through challenges and stay strong.
Get Uncomfortable
Mental toughness takes time to build, and you'll find that you can't make good progress unless you get out of your comfort zone. To build up your mental toughness, you have to make yourself uncomfortable. Push yourself that extra mile, pass on that extra helping at dinner, or take cold showers to increase your tolerance.
Visualize and Focus on Your Goals
When you have a purpose and a positive mindset, staying focused is the key to developing mental toughness. Don't let short-term failures or negative feedback slow your pursuit of your goals. Stay focused on the future success you envision and keep moving forward toward your goal.
Mental toughness won't prevent hardship and stress from coming into your life, but it will make it easier to get through difficult times with less stress and anxiety.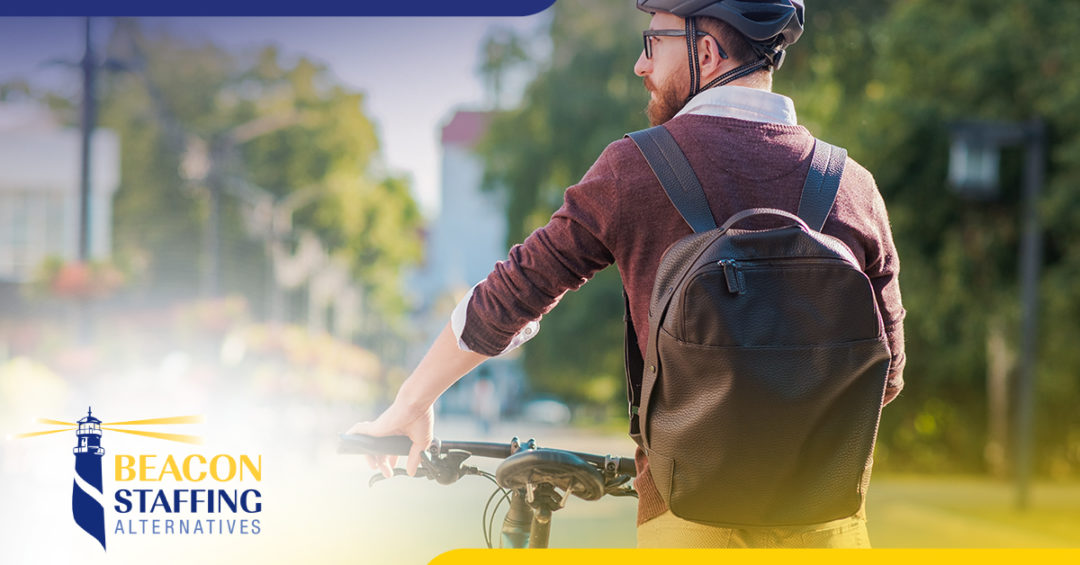 The majority of the world's workers commute to work every day. In fact, the average American worker spends 25-30 minutes commuting to work every day. Even as companies implement more flexible scheduling and remote work options, commuting times show no signs of decreasing. Whether your commute to work is long or short, it can be tedious and stressful.
There are ways to make your commute more enjoyable, engaging, and productive. Here are some ways to optimize your daily commute experience:
Plan Out Your Day
If you don't drive to work, your commute can be an excellent time to map out your day. Creating a to-do list helps you organize your day, prioritize tasks, and focus on getting things done. You can write down your to-do list on paper or use an app to create it. Keep your day plan realistic and doable.
Read (or Listen to) a Book
In our busy lives, it can be challenging to find time to read. Reading books is a great stress reliever, though. Reading also stimulates your mind, improves memory, expands your vocabulary, and boosts productivity. Carry a book with you if you ride public transportation or listen to an audiobook during your commute.
Listen to a Podcast
Another way to reduce stress and expand your mind is by listening to podcasts. Podcasts can be educational, inspirational, motivational, and entertaining. Thousands of podcasts are available, and you can easily find one or more to interest you.
Take a Class
If you're pursuing a degree or want to enrich yourself and expand your skillset, taking an online based class is a great way to use your commuting time. Many programs feature recorded lectures and audio instructions, so you can easily listen and participate on your way to or from work.
Practice Mindfulness
Commuting is an ideal time to sit back and reflect productively. Focus on the present moment and slow your racing thoughts. Reflecting on yourself, how you're doing, and what aspects of your life need change or improvement can boost your productivity and lift your spirits.
Commuting to work will always be necessary for most workers, but you can make the experience a positive one. Find ways to enrich yourself and change your perspective so that the time spent commuting to work is well spent.
Need a job with a short commute? Start your search with Beacon today!

We all have bad days at work when stress and frustrations wear us down. However, if the bad days at work have become the norm, you may be dealing with a toxic workplace environment. A toxic workplace can affect your mental and physical health, increasing anxiety and stress and seriously impacting your productivity and morale.
Your workplace may be toxic for a variety of reasons. If you're feeling very unhappy at work, here are three key signs it's time to consider breaking up with your current job.
Your boss sets unrealistic expectations.
Effective bosses challenge you with attainable goals encouraging you to grow and become your best version. On the other hand, ineffective bosses set you up to fail. Their unrealistic expectations make you feel helpless and stressed. Demanding quick turnarounds at the last minute and overwhelming you with work can quickly lead to a toxic workplace environment.
Your boundaries are not respected.
Lack of respect for boundaries is a hallmark of toxic relationships, including those at work. Do you feel uncomfortable speaking up at work? If you do, whether due to a lack of confidence or from imposter syndrome, it's something you can work on. If you have set boundaries and they are not respected, it may be time to find a new job.
You think about quitting your job regularly.
If you think a lot about quitting your job, it's a good sign that you're ready to move on. If you feel unsure, take the time to review your current position. Look at your last month of work and tally up the good and bad days. It may be time to "jump ship" if the bad days outweigh the good.
Another approach is to ask yourself what you would advise a friend or coworker in the same situation. Would you encourage them to stick with the job and tolerate its negatives, or would you recommend they escape from the toxic workplace? More often than not, the advice you would give to someone in your situation is what you need to hear yourself.
The decision to leave your current job is a challenging one. But if you see the signs of a toxic workplace culture, you need to trust your intuition and go for it!