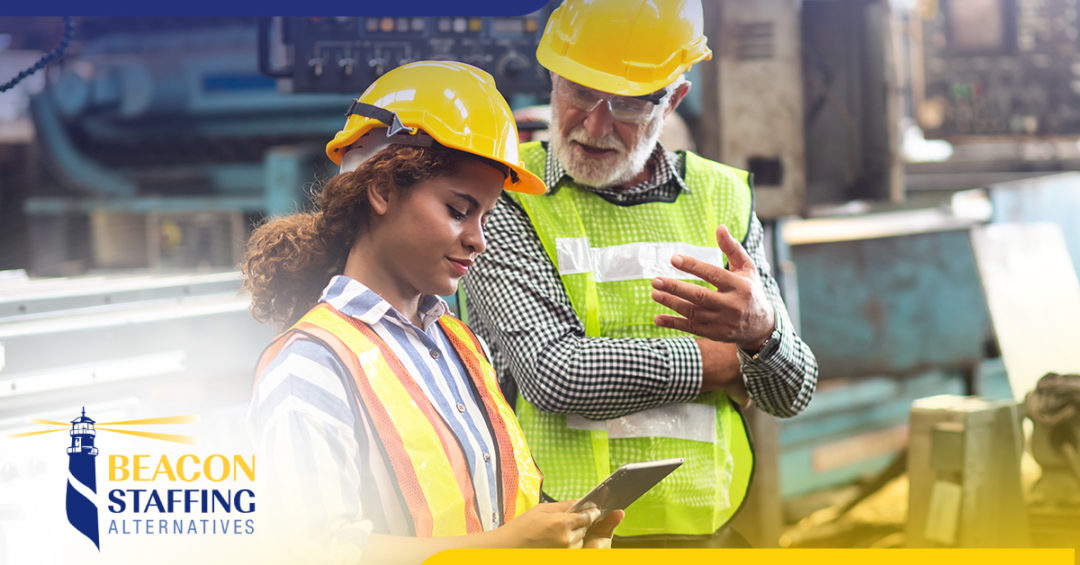 There is much negativity associated with overtime, frequently viewed as something you have to do rather than something you want to do. Depending on your job type, overtime may be a regular part of your role. But overtime can also be an opportunity, and many workers commit to overtime to gain greater flexibility in their schedule or earn more money.
How can you make overtime a favorable option that works for you? Read on for some helpful tips!
Whether you're working overtime to earn extra money or hoping for a promotion or other recognition, these tips will help you stay focused and stress-free.
Tip #1: Review company policy on working overtime
Whether you work overtime voluntarily or not, carefully review the rules and guidelines for working overtime. Take the time to ask your Human Resources department questions if anything needs to be clarified. Understanding the company policy on compensation, scheduling, and limits will help prevent any issues.
Tip #2: Maintain a healthy work-life balance
Extra income is excellent, but not at the expense of your health and well-being. A healthy work-life balance should always be a priority, especially when working overtime. Avoid working overtime more than three days a week, so you have plenty of time to recharge and spend time with family and friends.
Tip #3: Stay productive
Working overtime means a lot of extra hours in your work week. It can be very easy to get overwhelmed and frustrated. Pace yourself and stay productive throughout your entire shift each day. This will help you avoid overload and stress so you can stay focused and on task.
Tip #4: Ask for recognition
If one of your goals is to receive a promotion or raise, let your manager know. The enthusiasm and dedication you exhibit working overtime can go a long way toward getting you that recognition, but not if your manager doesn't know you want it. Be humble but honest and acknowledge your effort to contribute.
Working overtime can be an excellent opportunity to earn extra money and positively contribute to your workplace. With the proper preparation and mindset, you can make working overtime work for you on many levels.
If you think a new position is in your future, start your search with us today!