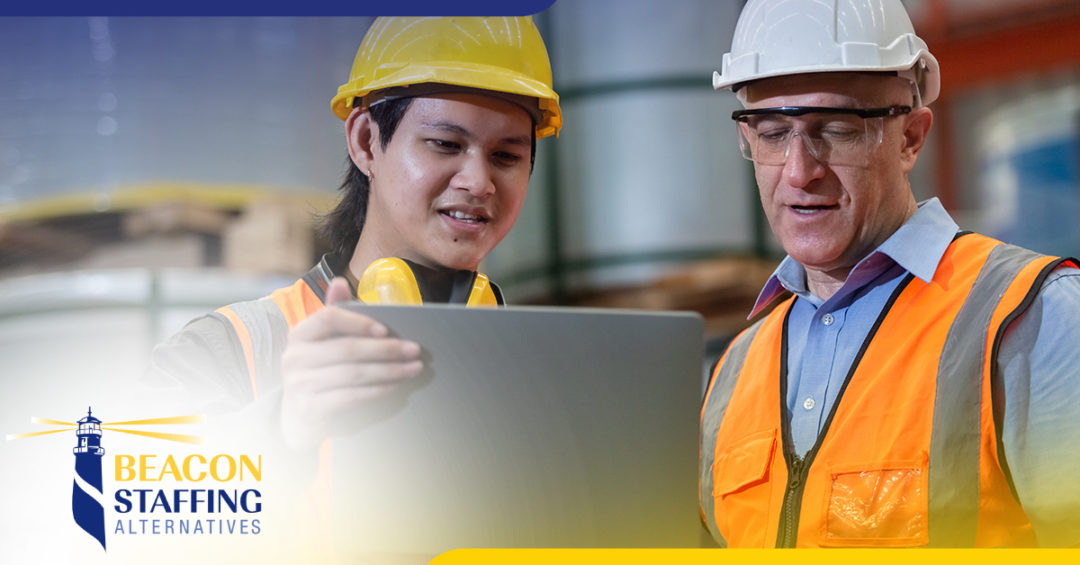 As we head into 2023, we have seen workplaces shift heavily to remote and hybrid work. Inflation, layoffs, and the potential for a recession are driving many employees to ask for promotions or raises. Some have even looked for new positions with higher salaries to help them support their homes and families.
For managers, the focus has been on recruiting top talent and retaining them in these troubling times. Looking forward to 2023, we can expect to see several workplace trends impacting business operations. Let's look at the top five.
Workers Have the Upper Hand
Employers vying for high-quality talent are likely to continue as the job market remains tight. Candidates understand their worth in this market and are not afraid to demand higher pay, better perks, and benefits, and flexible work options. The demand for high-quality talent is also high, and well-trained 2023 graduates will enter a job market with plenty of opportunities.
Focus on Mental Health
Employee well-being has been a major issue in the workplace for years. Even before the pandemic, many employees complained of burnout and feeling miserable at work. With the current economic outlook, employee health, especially mental health, is predicted to continue its decline.
To combat that, employers are looking at even more ways to support the mental health of their employees and prevent burnout.
The pandemic played a major role in stimulating and shaping workplace trends for 2022 and that trend will continue into 2023 and beyond. Many companies are embracing these changes, putting their employees first and attracting the best talent while doing so.
Beacon Staffing can help you find the top-quality talent you're looking for. Contact us today!