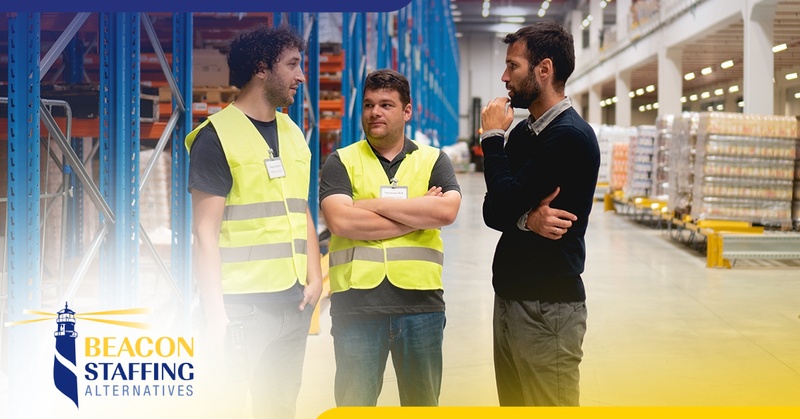 Effective communication is the cornerstone of your workplace. Today, communication in the workplace can quickly become a source of conflict that disrupts your company's ability to function. Good communication improves team bonding, builds trust, and makes your workplace more enjoyable and comfortable.
Employee One-To-Ones
An "open-door" policy regarding communication with employees allows your employees to feel free to come to you. For many employees, though, talking in private is easier. Setting up weekly or monthly one-to-one meetings offers another option for employees to speak with you about job-related issues and feel comfortable.
Be consistent about holding these private meetings and if you need to cancel or reschedule, make sure you let your employees know first. This ensures that they know you value their time, building trust between you.
Regular Work Team Meetings
In addition to the one-to-one meetings, team meetings are also important. Weekly team meetings allow employees to share their goals with the whole team and learn important information together, leading to more significant opportunities for collaboration and transparency.
Team meetings are also an excellent way for managers to present new projects to the whole team, ensuring that all team members are on the same page. Open Q&A periods during these meetings provide employees with a time to ask questions and voice concerns they may have about projects or culture to the entire team.
Keep Employees Informed and Follow Up
When your employees are all on the same page, your operation runs more smoothly. Instead of verbal agreements or deadlines that could leave employees out of the loop, take notes during meetings and ensure that your employees understand business objectives and expectations.
Create a Positive Company Culture
Communication within your company will not have the same value if your employees do not feel safe communicating. You want to ensure that your employees feel psychologically safe and that they can express themselves without fear of negative consequences from coworkers and management.
The best way to create and promote psychological safety within the workplace is to lead by example. Practice humility when you make mistakes and be willing to admit you're wrong or that you don't have the answer to a question.
Communicate the "Whys"
Take time to explain why a task is important or why it must be done in a particular way. Employees can get frustrated when they don't understand the details of a project or assignment. It improves clarity and understanding of the project or task, but it adds more significant meaning to work for your employees.
Keep making an effort to connect with employees, hear what they're thinking, challenge their ideas, and answer questions. By practicing good listening and communication skills and leading by example, managers foster an effective workplace communication strategy and increase the success of their business.
Ready to add more top talent to your team? Contact Beacon Staffing today!