Tag:
staffing agency advantages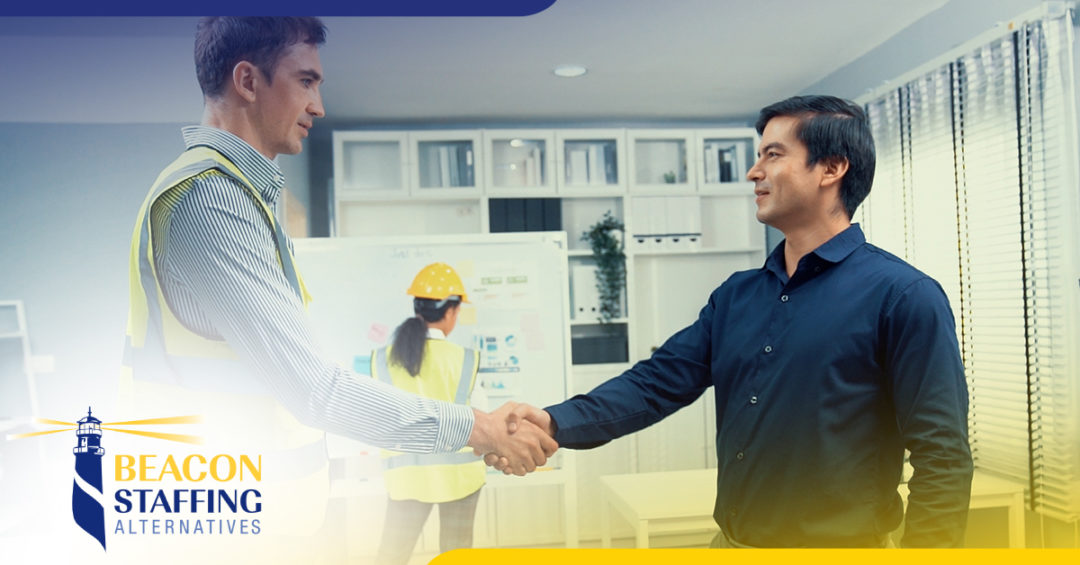 As 2022 comes to an end, you may be taking the time to reflect on your life, especially your career. The past few years have compelled many to look at where they are in life and decide which direction they want to go. Stay in your current role or transform your professional life with a new career?
If you're considering completely changing your professional life in 2023 but are nervous about the logistics of finding a new job and everything that goes with that, you may benefit from working with a staffing agency. If you've ever considered it or are simply curious, consider these tips.
Level Up First
As you're reflecting on your professional and career goals in the short and long term, write everything down. Take note of your priorities, interests, skills, and goals. Does your dream job require more education or experience than you have?
Working with a staffing agency can help you through this process. A staffing agency recruiter will evaluate your skills and training for their records and can recommend courses or programs to help you solidify your creditability and presence on the job market.
Staffing agencies can also help high-quality jobs find you. Companies like Beacon Staffing understand the locale and circumstances that are uniquely yours. They can help you find a satisfying position that meets your needs.
Determine Your Ideal Job
What you want to do is just the beginning. When it comes to searching for a new job, there are many aspects to consider. Staffing agencies are uniquely qualified to offer a wide variety of jobs in diverse industries. Whether you want full-time or part-time work, temporary positions, direct hire roles, or even work-from-home/ remote options, a staffing firm can provide options and help you satisfy your job needs.
Staffing firms are especially valuable if you're interested in using your unique skills in a new industry. Your recruiter can present you to the prospective employer, explaining your skills and experience beyond your resume.
Career Feedback
Staffing agencies take the time to get to know their candidates and to guide them on the road to their ideal job. They help you polish your resume, prep for interview questions, and can even offer suggestions on what to wear for your interview to make the best impression.
If you don't get the job you applied for, your recruiter we'll let you know why and provide valuable feedback that will help you succeed in landing a future job.
We can help! Contact Beacon Staffing today!