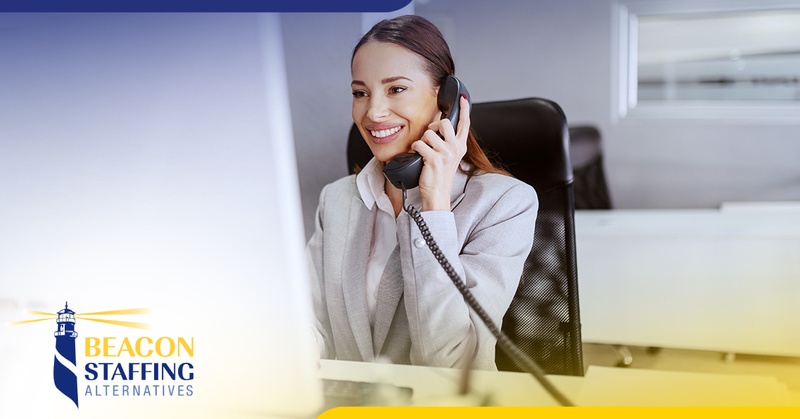 School's out for summer, and students aren't the only ones looking for summer jobs! For many teachers, summer break is an ideal time to supplement their annual income and pick up a temporary position. If you're a teacher looking to explore new options and make some extra money this summer, look no further. Consider one of these temp jobs to keep you busy and keep income flowing in until autumn.
Test Scorer
Test scorers are needed throughout the year for all subjects and levels of education. Government agencies and private companies often hire temporary test scorers to score batches of tests. Most test scorer positions require a bachelor's degree and expertise in the test subject and in written communication.
English Language Teacher
Teaching English as a second language is a rewarding summer job where skilled educators are always in demand. Some companies require certification to teach English as a Foreign Language. Once you have that, there are many job options, including online, in-person, group classes, or one-on-one lessons.
Tutoring
Summer tutoring offers flexibility when it comes to shifts and workday schedules. It also offers teaching options for all levels of education. Many tutoring companies prefer that you have a degree. Others are willing to give you a chance, provided you understand the subject you wish to teach.
Data Entry Clerk
Data entry is one of the most popular summer jobs for teachers. Many of these positions require little or no experience to start. Positions are often available for remote work and in-person. Data entry is a fairly straightforward job requiring you to enter data into a spreadsheet to organize the information. The information may also be provided as a reference for others doing research, or to educate and inspire.
Resume Editor
Maybe your ideal summer job is helping someone else get a job? Resume writing can be difficult for many job candidates. For those struggling to get that dream job, hiring a professional to help with their resume is a solution. Resume editors help ensure that the proper format, structure, and content are a solution.
Resume editing requires little to no experience and candidates for this job are always in high demand.
Need help finding your next role? Get in touch with Beacon Staffing Alternatives today!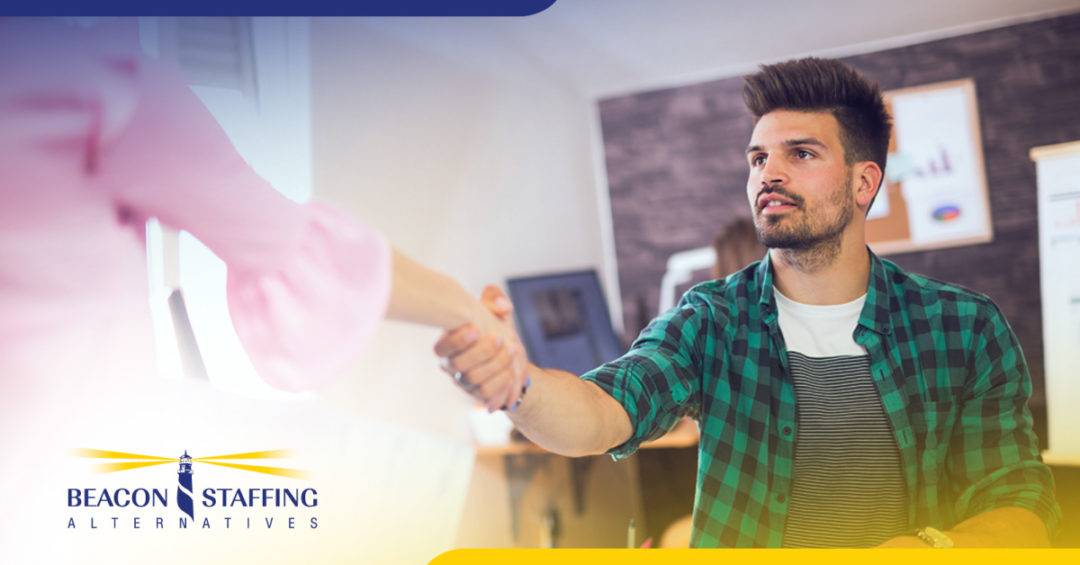 As summer approaches, there's no better time to start thinking about getting a temporary or contract job for the summer. Businesses across the country are opening up, expanding their employee rosters, and are eager to bring fresh talent into their companies.
Here are some great reasons to consider taking a temporary or contract job this summer:
Temp Jobs Open Doors
With so much competition for work, a temporary position can be a great way to get your foot in the door. After so much time in lockdown, companies are eager to get back up to speed and are actively looking for new talent. However, many companies are holding back on employing people full-time, either because they fear the possibility of future lockdowns or because their company wants to build back up to total capacity at a slow and steady pace.
Many large companies, though, hire hundreds of employees for the summer and during their peak production seasons, so pursuing a temp job now strategically positions you to go for that full-time position later on.
Hot Summer Job Market
Right now, the job market is superheated across the board. However, the hiring process can be slow, and with so much job volume to be filled, getting in early and securing a spot in line is necessary. That's where a temp job comes in.
Starting a temp job now sets you up soundly for transitioning into full-time employment down the road. A lot of the hiring procedures will already be completed, and you have the added advantage of experience with the company to give you a leg up on securing that full-time position.
Take Advantage of Summer Vacation
With the country opening up more every day, the draw of summer and the potential for vacation and fun are on the horizon. If you are hired for a full-time job now, it could be as long as a year before you become eligible for vacation and other benefits. By taking a temp job this summer, you can still fit fun and sun into your schedule while working and establishing your employee reputation with a quality company.
Picking up a temporary job this summer gives you a chance to start working immediately, positioning yourself strategically, and still enjoy the perks and fun of summertime.
Don't miss the boat! If you're interested in a contract role, start by searching Beacon Staffing's open opportunities today!