Tag:
Teaching Alternatives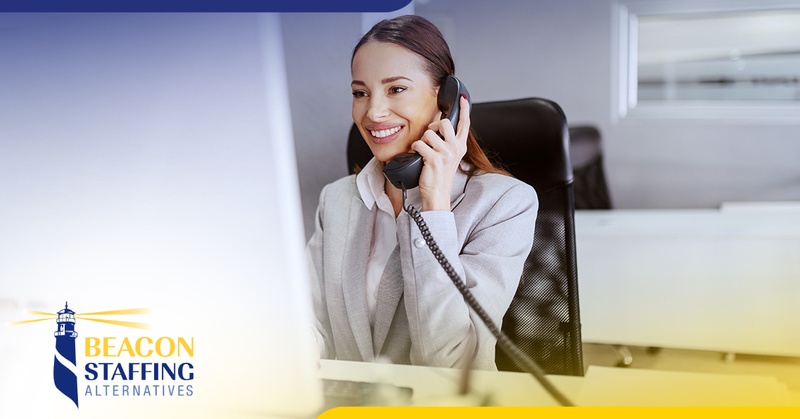 School's out for summer, and students aren't the only ones looking for summer jobs! For many teachers, summer break is an ideal time to supplement their annual income and pick up a temporary position. If you're a teacher looking to explore new options and make some extra money this summer, look no further. Consider one of these temp jobs to keep you busy and keep income flowing in until autumn.
Test Scorer
Test scorers are needed throughout the year for all subjects and levels of education. Government agencies and private companies often hire temporary test scorers to score batches of tests. Most test scorer positions require a bachelor's degree and expertise in the test subject and in written communication.
English Language Teacher
Teaching English as a second language is a rewarding summer job where skilled educators are always in demand. Some companies require certification to teach English as a Foreign Language. Once you have that, there are many job options, including online, in-person, group classes, or one-on-one lessons.
Tutoring
Summer tutoring offers flexibility when it comes to shifts and workday schedules. It also offers teaching options for all levels of education. Many tutoring companies prefer that you have a degree. Others are willing to give you a chance, provided you understand the subject you wish to teach.
Data Entry Clerk
Data entry is one of the most popular summer jobs for teachers. Many of these positions require little or no experience to start. Positions are often available for remote work and in-person. Data entry is a fairly straightforward job requiring you to enter data into a spreadsheet to organize the information. The information may also be provided as a reference for others doing research, or to educate and inspire.
Resume Editor
Maybe your ideal summer job is helping someone else get a job? Resume writing can be difficult for many job candidates. For those struggling to get that dream job, hiring a professional to help with their resume is a solution. Resume editors help ensure that the proper format, structure, and content are a solution.
Resume editing requires little to no experience and candidates for this job are always in high demand.
Need help finding your next role? Get in touch with Beacon Staffing Alternatives today!