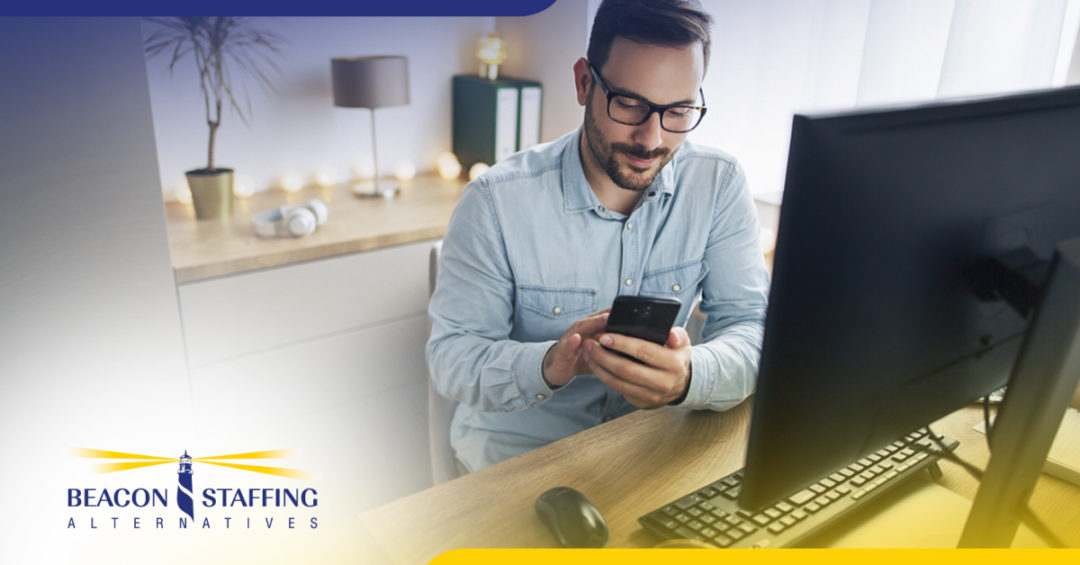 Social media has become a significant part of our lives, presenting us to the world in whatever light we choose to show ourselves via posts and pictures. Hiring managers understand this and use social media to learn about potential employees.
Presenting a good image online does not mean changing who you are. It does mean being more prudent about what you post and taking some time to spring clean your digital footprint to project your best online self to any prospective employers.
Make Your Accounts Private
This is a quick and easy way to ensure companies aren't seeing anything questionable on your profile. Go through your social media profiles and change your settings to "friends." This limits access to your post and gives you control over who sees what.
Delete Inappropriate Posts and Pictures
If you need or want to keep your profile public, remove posts and photos or set access to "Only me." These memories and thoughts don't have to disappear completely. You can permanently archive them or save them offline.
Add the Right Photos and Information
Make sure your profile picture and cover photo are professional-looking and easy to see. They don't need to be professional headshots, but a good, clear selfie goes a long way toward making an excellent first impression.
Include a professional bio that introduces you and demonstrates your personality. This can be pivotal when companies look for the right type of employee. Look at your content, too if you're part of an industry or want to be part of it, post content that relates to it. Your shares, posts, and tweets help create your brand as a person and employee. If a company sees that your brand aligns well with theirs, they are more likely to consider you when hiring.
Edit Your URLs and Handles
Customize your URL and social media handles to be professional, intentional, and memorable.
Follow Inspiring People and Businesses
What you follow tells other people what you care about, what interests you, what you support, admire, and more. Follow blogs, news sources, influencers, and other websites that mesh with your brand.
Making smart choices on social media begins with presenting a positive, professional persona on every platform. If you take the time to make a few adjustments, it can significantly benefit your chances of getting and keeping your dream job.