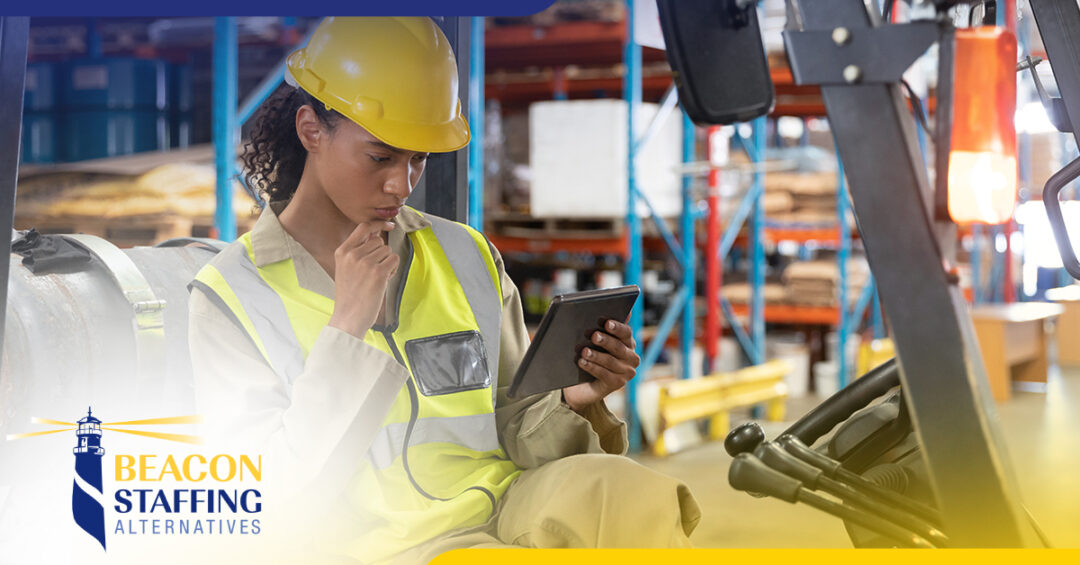 Making decisions is hard, especially when you're trying to make big career choices. Being practical about your professional path and your financial needs is essential, but you also want to stay aligned with your values and purpose. Otherwise, you may find yourself unhappy and regretting your choices.
Finding the right balance is possible. In this blog, we'll present some key questions to ask yourself that will help you narrow down your options, focus on what's important, and figure out the right professional path for you.
Question 1. What are your feelings telling you?
When you're faced with important decisions, you usually experience a strong emotion. Even before logic kicks in, your mind and body can provide important insights into whether an action is the right course for you. Emotions are closely linked to your core values and identity, so your "gut instinct" regarding a career path is crucial to your decision-making process.
Question 2. What matters to you?
The next step after connecting to your emotions is to consciously identify your values. Defining your purpose and what really matters to you allows you to make choices aligned with what you care about, resulting in a more fulfilling career in the long term. With a more complete understanding of who you are and how you handle things, you can better assess career moves and predict how they will positively or negatively affect you.
Question 3. What matters to other people?
It is also important to consider how your career decision will impact your loved ones. If you're making a big career decision, it is vital to ask the people who will be affected by your choices what they think and feel about it. This doesn't mean you shouldn't take the new job or expanded role, but it may require negotiation to make it more closely align with your values and your family's needs.
Question 4. What is the reality of the situation?
The purpose of this question is to make sure you're making the decision for the right reasons. You have to be objective and consider every angle based on facts, not your assumptions. Look at the career move objectively from every angle, noting the pros and cons. If you find you're still unsure about what path to take or whether you're being completely objective, talk to a trusted mentor or friend.
Question 5. How do I put the pieces together?
After you've answered the four questions above, you're ready to put the piece together and make your decision. It takes time, but paying close attention to each of these points will help you make a balanced, rational decision when it comes to big career choices. You'll also be confident that your decision aligns with your purpose, your passions, your values, and the people who matter the most to you.
For help finding a new role that balances your purpose and your passions, turn to Beacon Staffing!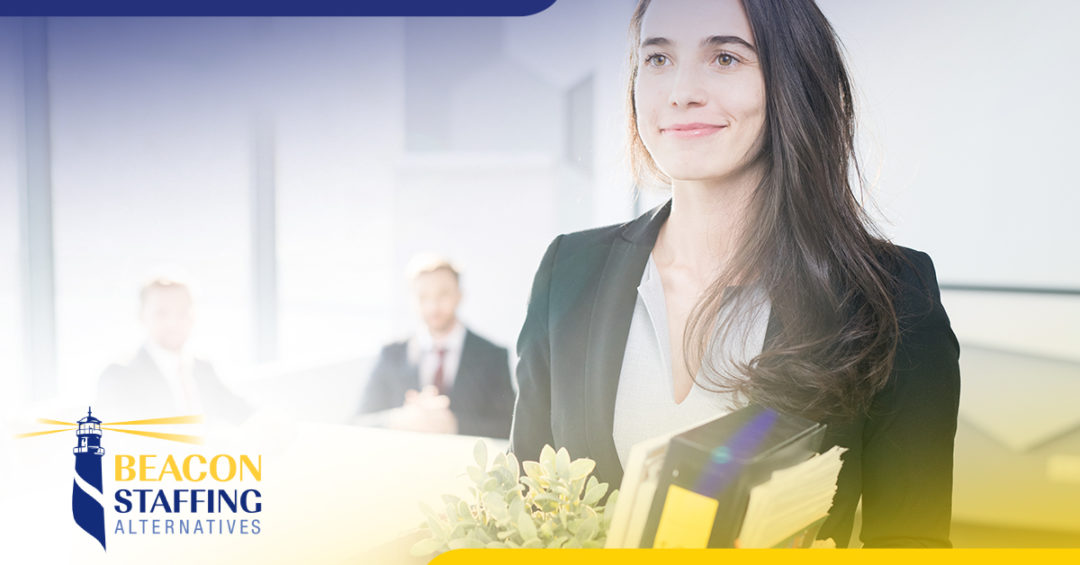 The average worker will change jobs a dozen times before retirement. Some changes will lead to bigger paychecks, better benefits, or career growth. Not all of these job changes will be positive, however. Before making a major change in your career path, the key is to ensure you're doing it for the right reasons. Sometimes, making a career change is the wrong move. Here are five signs that it may not be a good time to make a career change.
1. You Are Overstressed
Change is constant, and sometimes in life, everything seems to change at once. When your personal and professional life is busy and stressful, it may not be a good time to change jobs. While it's natural to want more stability and security in a stress-filled life, moving from your current job to a new position could cause more upheaval rather than ease it.
2. Your Judgement is Clouded
Your perception may be driving you toward a career change. Whether you're experiencing personal or professional upheaval, you may be tempted to change things. While that might be the right thing to do, it's better to make those choices when you are in a more stable, rested, and healthy state of mind and being.
3. You're Having a Bad Day (or Week, or Month)
Even the best jobs come with bad times. Complex projects, extra hours, and conflicts with co-workers can all take a toll, but these issues are all temporary. Even bad relationships with managers or supervisors won't last forever.
4. You're Focused on Money
If your only motivation for changing jobs is pursuing a higher salary, you may want to rethink that move. There's nothing wrong with wanting to make more money, but it should not be the only reason. You may leave a job you like in pursuit of more money and find yourself in a position that is a bad fit. What's worse, that higher paycheck may not be so high after taxes are taken out. You may also find that higher pay in the new job means worse employee benefits.
5. You're Afraid You're Missing Out
If you are discontented with your job after seeing how happy other people seem in theirs on social media, don't quit! It is too easy to compare how you feel in your career to how others seem to feel in theirs. Online content is carefully curated, emphasizing the positives and superlatives of people's careers, not the moments of doubt and failure they have.
Need a change in jobs? Beacon has got you covered. Check out our career portal today!