Tag:
find a job in aberdeen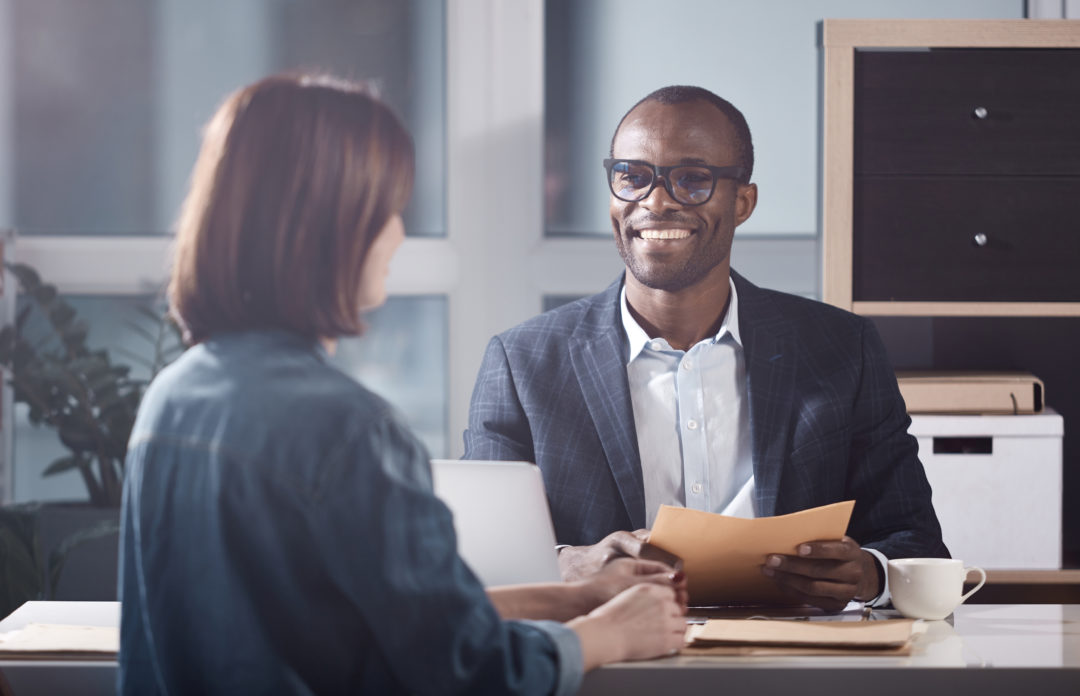 Are you tired of your current job and seeking a new challenge in Aberdeen, MD? Looking to re-enter the workforce during this hot market? Wish you could find a job closer to home? What's stopping you from looking for something new?
Many job seekers hesitate to start their search because they don't have the time, don't know where their qualifications fit in their industry, or don't know where to start. If that describes you, then you should consider working with a recruiter at a temporary staffing agency.
How Can Recruiters in Aberdeen Help Your Job Search?
Recruiters are job-hunting experts who have established connections with local employers. They know how to position you for success and make your search easier. Consider the following ways a recruiter can benefit your job hunt:
Save time. Searching job boards, filling out applications, and sending out resumes is time-consuming, especially when you aren't confident you're a good fit. A recruiter will sit down with you to discuss your skills, experience, and interests and match you with employers and work environments where you will thrive. They know which Aberdeen employers are looking for candidates like you and can submit your resume, arrange an interview, and advocate on your behalf, allowing you to save time on your search.
Leverage established connections. This may not be the first time you've looked for a new job in Aberdeen, but you probably haven't spent 40 hours a week connecting job seekers with leading employers in your industry. Job recruiters spend all day, every day, finding jobs for people like you. They have a network of industry connections and a database of employers, ready and waiting to speed up your search.
Access unadvertised opportunities. Sometimes the best jobs don't get posted. Companies work with recruiters to fill their positions with screened and qualified talent. As one of the top temporary staffing agencies in Aberdeen, Beacon Staffing Alternatives will connect you with the hottest opportunities in your area.
Get support for your search. Searching for a job can be frustrating, and it can be helpful to have encouragement along the way. Most recruiters will also support your search by helping you polish your resume and improve your interviewing skills to ensure you have the best chances of landing your desired job.
Looking for a Job in Aberdeen?
Beacon Staffing Alternatives sets the standard for employment agencies in Aberdeen. Whether you're looking for more flexibility, higher pay, better benefits, or more, trust us to take the hassle out of your hunt, connecting you with rewarding work and advancing your career.