Tag:
recruiters in baltimore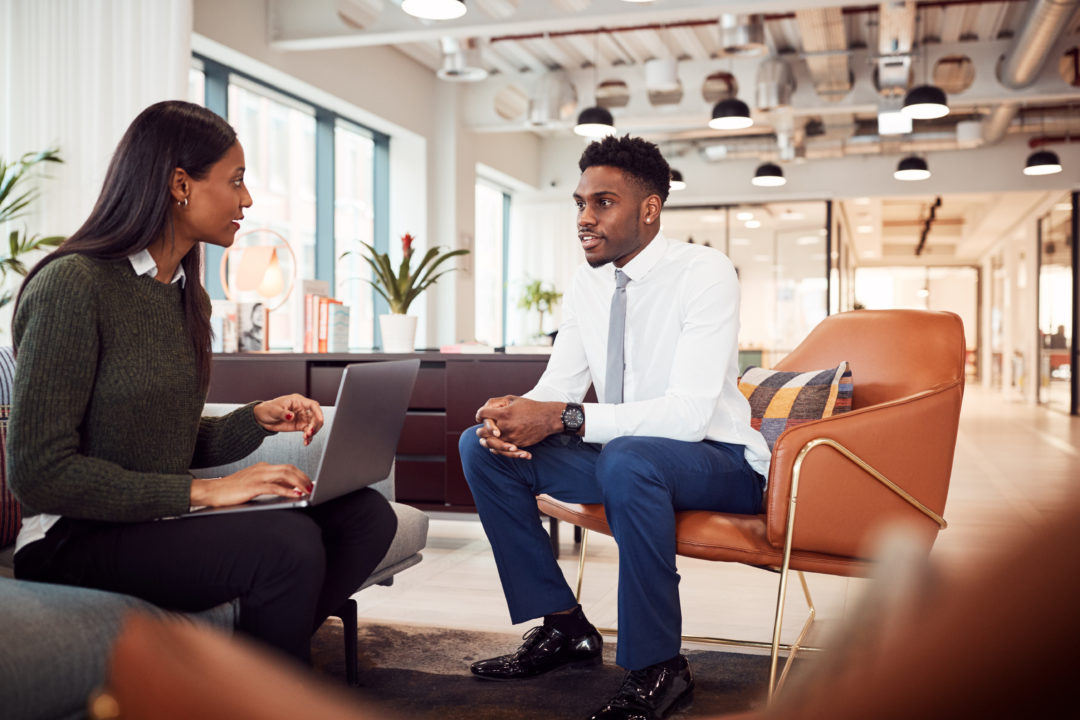 It's a tough hiring market, and candidates have many employment choices. If you want to attract the attention of the best talent in Baltimore, you need to make your company stand out from the pack. Consider the following tips for creating a recruitment strategy that shows the advantages of working with your company.
Improve your candidate experience.
Do you know what it's like to apply to your company? From application through onboarding and beyond, there are a lot of places where candidates could get frustrated, lose interest, or decide it's not worth the effort. Consider walking through your hiring process to see if there are places where you can make the experience simpler and more welcoming for Baltimore-area job seekers. Opportunities may include:
Send out an automated thank you to every job seeker that applies.
Make sure your application is mobile-friendly and easy to complete.
Review the benefits you offer to make sure they reflect the needs of the current candidate market .
Optimize job postings.
Your job post is often your first chance to get a candidate's attention. Make it count by using a relevant job title and including words that job seekers might use when they are searching for roles like yours. When job seekers are looking for a new job in Baltimore, they want to know what's in it for them. Consider leading with the benefits of working for your company, including information about compensation and company culture.
Partner with Recruiters in Baltimore.
Most staffing agencies in Baltimore spend years developing their talent network to match skilled and experienced job seekers with the employers who need them most. There are many benefits to partnering with a staffing firm, including:
You can "try out" an employee in a role before committing to a full-time offer.
Recruiters understand the market and can help you position your roles to attract candidates.
Staffing agencies have qualified candidates ready to work, helping you fill roles faster.
Hiring temporary employees helps you flex your staff to meet business demand, saving time and money.
Beacon is Baltimore's Top Staffing Agency
As a leading provider of temporary staffing services in Baltimore, Beacon Staffing Alternatives can help your company attract qualified, hardworking talent. Request an employee or contact us today for a custom solution for your toughest hiring challenges in Baltimore.