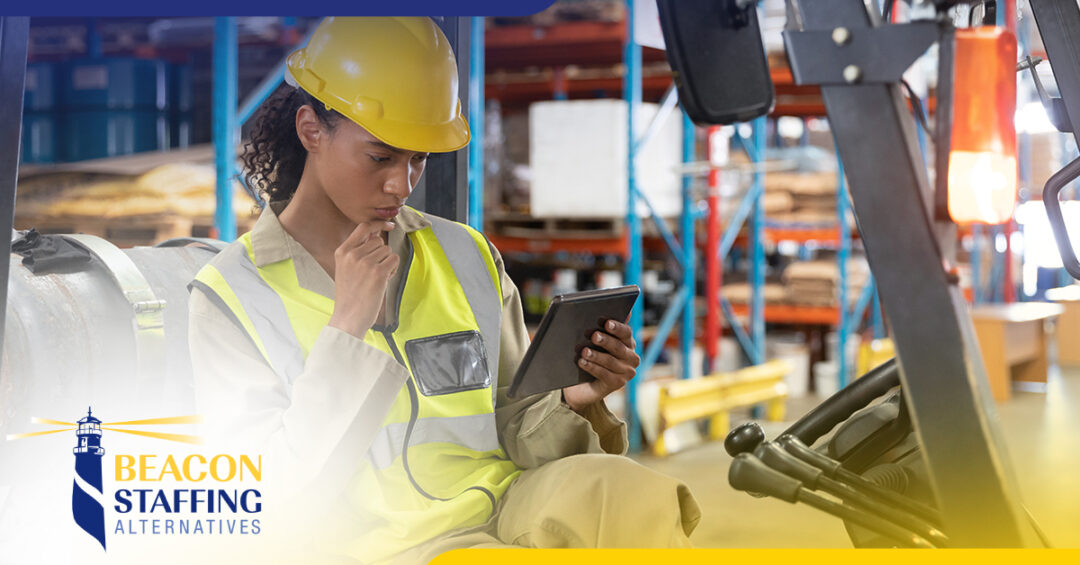 Making decisions is hard, especially when you're trying to make big career choices. Being practical about your professional path and your financial needs is essential, but you also want to stay aligned with your values and purpose. Otherwise, you may find yourself unhappy and regretting your choices.
Finding the right balance is possible. In this blog, we'll present some key questions to ask yourself that will help you narrow down your options, focus on what's important, and figure out the right professional path for you.
Question 1. What are your feelings telling you?
When you're faced with important decisions, you usually experience a strong emotion. Even before logic kicks in, your mind and body can provide important insights into whether an action is the right course for you. Emotions are closely linked to your core values and identity, so your "gut instinct" regarding a career path is crucial to your decision-making process.
Question 2. What matters to you?
The next step after connecting to your emotions is to consciously identify your values. Defining your purpose and what really matters to you allows you to make choices aligned with what you care about, resulting in a more fulfilling career in the long term. With a more complete understanding of who you are and how you handle things, you can better assess career moves and predict how they will positively or negatively affect you.
Question 3. What matters to other people?
It is also important to consider how your career decision will impact your loved ones. If you're making a big career decision, it is vital to ask the people who will be affected by your choices what they think and feel about it. This doesn't mean you shouldn't take the new job or expanded role, but it may require negotiation to make it more closely align with your values and your family's needs.
Question 4. What is the reality of the situation?
The purpose of this question is to make sure you're making the decision for the right reasons. You have to be objective and consider every angle based on facts, not your assumptions. Look at the career move objectively from every angle, noting the pros and cons. If you find you're still unsure about what path to take or whether you're being completely objective, talk to a trusted mentor or friend.
Question 5. How do I put the pieces together?
After you've answered the four questions above, you're ready to put the piece together and make your decision. It takes time, but paying close attention to each of these points will help you make a balanced, rational decision when it comes to big career choices. You'll also be confident that your decision aligns with your purpose, your passions, your values, and the people who matter the most to you.
For help finding a new role that balances your purpose and your passions, turn to Beacon Staffing!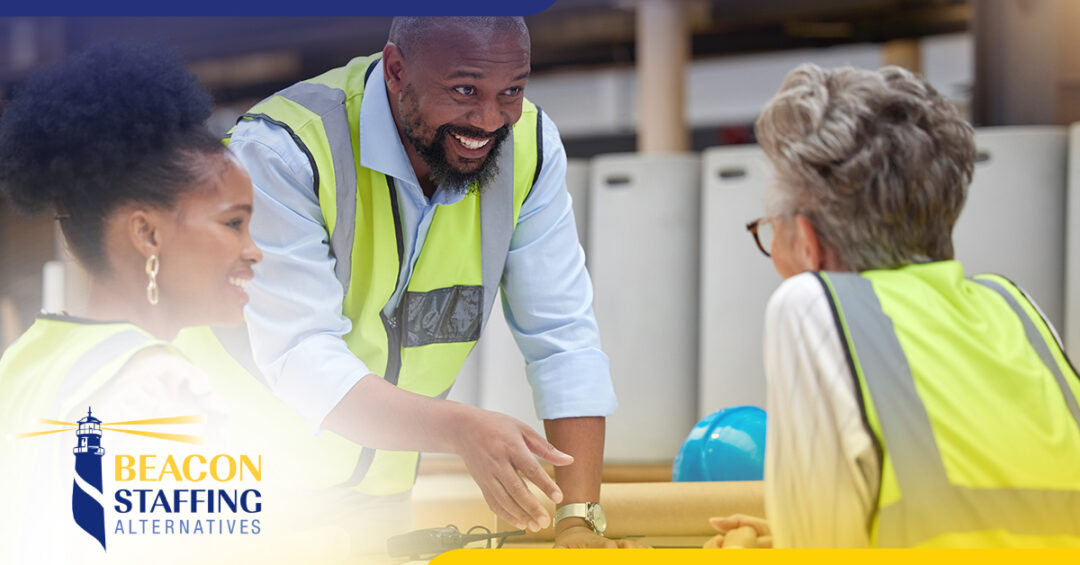 One of the most valuable resources you have within your company is your pool of employees. Their collective skills and ability to work and produce results are pivotal to the success of your entire business. Naturally, you want to keep those valuable assets long-term to ensure your business' success and profitability.
Even with the best practices in place to retain resources, many businesses find themselves facing employee turnover. Employee turnover is the rate at which employees leave and are replaced within a company. Employee turnover is generally measured annually, and a high turnover rate may indicate issues within your company.
If you believe your turnover rate is unusually high and want to change that, read on for valuable tips to help, leadership reduce unnecessary turnover and keep your resource pool solid and satisfied.
Top Tips to Reduce Unnecessary Turnover
#1 – Hire the Right Resources to Support Your Team
Proper hiring requires proper planning. A good leader will identify the skill gap that needs filling and take steps to select the right talent for the job before the need becomes desperate. Managers can also stay informed and implement training to assist in bridging those gaps and retaining existing resources.
#2 – Demonstrate Work-Life Balance
As a leader, it is essential to exemplify your company's core values and culture. This includes demonstrating a healthy work-life balance and ensuring employees can and will do the same. For many employees, the work-life balance is a pivotal factor in accepting a job and, ultimately, in leaving a job. Flexibility, understanding, and fostering respectful boundaries are the key to creating a positive workplace culture that employees want to be a part of and stay a part of.
#3 – Listen to Feedback and Take Action
Some employees' incentive to leave a job comes from a lack of recognition. They feel unheard and unseen as contributors to the company. As a leader, you can ensure your employees feel seen and heard by actively listening to their thoughts and concerns. In monthly private and group meetings, you can connect with your employees and allow them a safe forum to express ideas, voice concerns, and provide feedback from which the whole team can learn.
Acting on your employees' ideas and concerns is as important as listening to them. Whether you are handling a matter yourself or passing an idea on to higher-ups in the company, your efforts to help them be seen and heard by others will not be forgotten.
Employees who feel seen, heard, and valued are far more likely to stay with an organization long-term. By building a positive, supportive, and productive work environment for them, you help save your company time, money, and the frustration of dealing with unnecessary employee turnover.
If you need help hiring, get in touch with Beacon Staffing!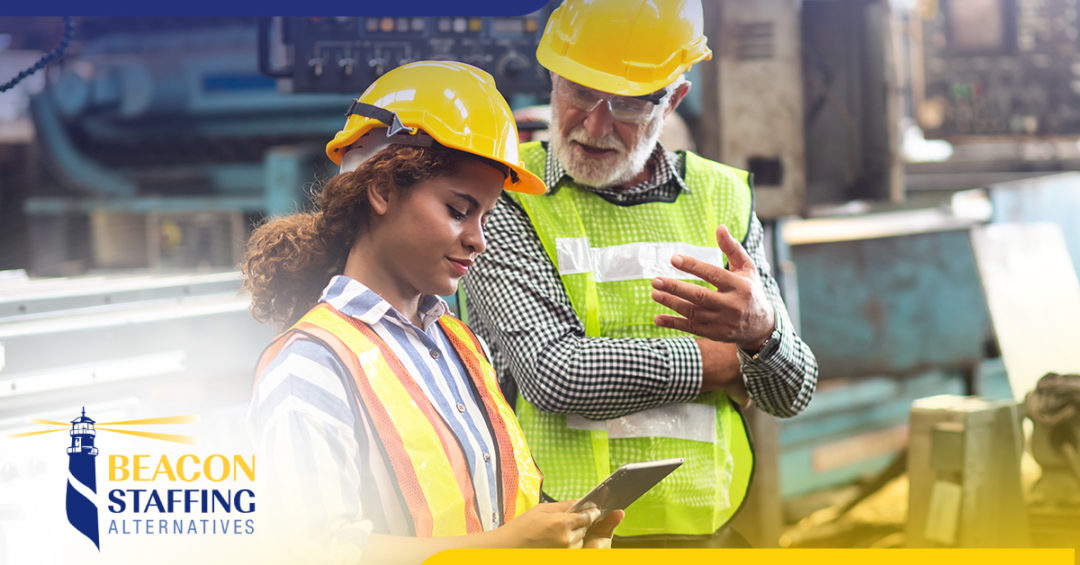 There is much negativity associated with overtime, frequently viewed as something you have to do rather than something you want to do. Depending on your job type, overtime may be a regular part of your role. But overtime can also be an opportunity, and many workers commit to overtime to gain greater flexibility in their schedule or earn more money.
How can you make overtime a favorable option that works for you? Read on for some helpful tips!
Whether you're working overtime to earn extra money or hoping for a promotion or other recognition, these tips will help you stay focused and stress-free.
Tip #1: Review company policy on working overtime
Whether you work overtime voluntarily or not, carefully review the rules and guidelines for working overtime. Take the time to ask your Human Resources department questions if anything needs to be clarified. Understanding the company policy on compensation, scheduling, and limits will help prevent any issues.
Tip #2: Maintain a healthy work-life balance
Extra income is excellent, but not at the expense of your health and well-being. A healthy work-life balance should always be a priority, especially when working overtime. Avoid working overtime more than three days a week, so you have plenty of time to recharge and spend time with family and friends.
Tip #3: Stay productive
Working overtime means a lot of extra hours in your work week. It can be very easy to get overwhelmed and frustrated. Pace yourself and stay productive throughout your entire shift each day. This will help you avoid overload and stress so you can stay focused and on task.
Tip #4: Ask for recognition
If one of your goals is to receive a promotion or raise, let your manager know. The enthusiasm and dedication you exhibit working overtime can go a long way toward getting you that recognition, but not if your manager doesn't know you want it. Be humble but honest and acknowledge your effort to contribute.
Working overtime can be an excellent opportunity to earn extra money and positively contribute to your workplace. With the proper preparation and mindset, you can make working overtime work for you on many levels.
If you think a new position is in your future, start your search with us today!